Published by Tony Shrader Jr on 04/24/23
5 Reasons to buy a Zota E-Bike for Beach Metal Detecting

Are you looking for a more efficient and comfortable way to metal detect on the beach? Look no further than the Zota E-Bike! At Kellyco Metal Detectors, you can buy a Zota Bike that will make your beach metal detecting activities easier, faster, and more fun. This blog post will explore five reasons why you should consider using a Zota E-Bike for your beach metal detecting needs. Whether you're a novice or experienced detectorist, you can benefit from the advantages of an E-Bike. Read on to find out more!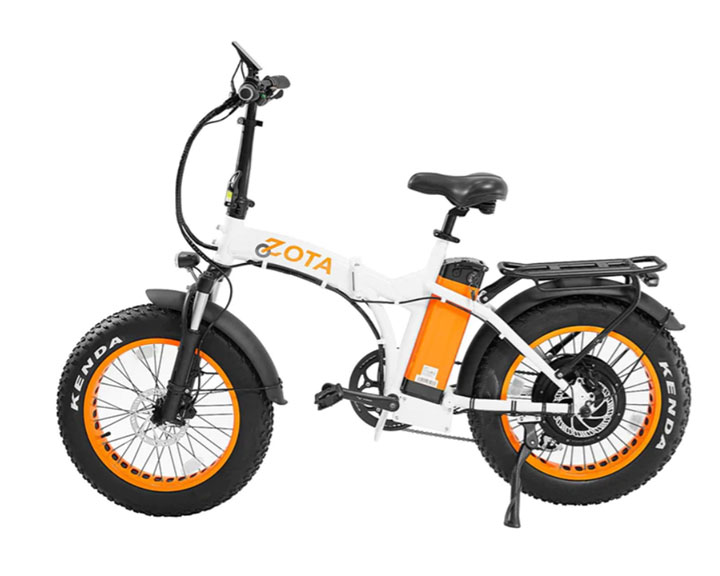 1) They're Portable!
Metal detecting on the beach can be an enjoyable activity. But, lugging around a sand scoop, metal detector, and all your other gear can become tedious. This is why using an E-bike can be such an advantage. Zota E-bikes are incredibly portable and can easily fit in any small vehicle. Their unique folding design means you can quickly fold them in half and store them away after your beach adventures are over. You won't have to worry about sacrificing your vehicle's interior space or having to leave something behind. With a Zota E-bike, you can keep all your metal detecting gear with you, no matter where you're headed!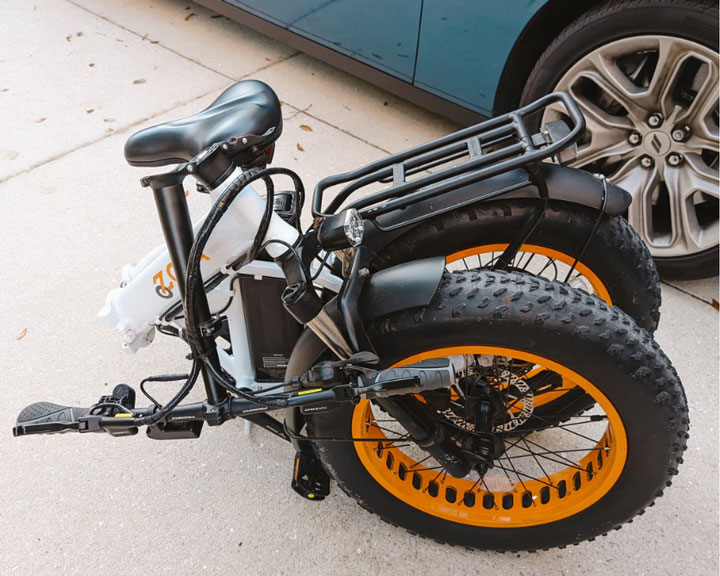 2) They're Easy to Use!
If you're looking for an easy way to get around on the beach while metal detecting, then an E-bike is the perfect solution. Not only are they lightweight and portable, but they're also very easy to use. All you have to do is power it up and it's ready to go! The digital display tells you everything you need to know - how much battery life you have left, your speed, and any other information you may need. Plus, the controls are simple to understand and adjust, so you can tailor your ride to your preferences. With the right modifications, you can mount your detector and scoop right to the bike! This makes it much easier and faster to transport your equipment from one spot to another, so you can keep exploring for longer.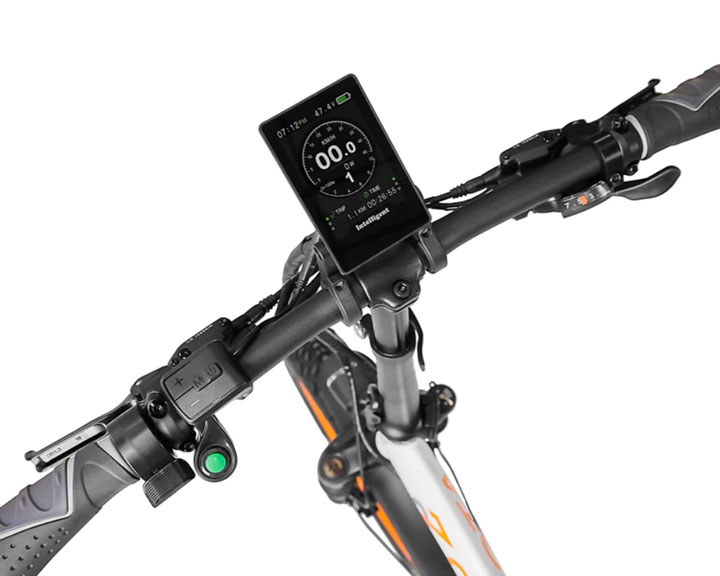 3) They'll get you ahead of the pack!
With a Zota Bike, you can get to that area far from the entrance to the beach before anyone else. Maybe it was the location of a wedding reception yesterday, or just a cut in the beach that you spotted when you came in. With the lightweight design and powerful electric motor, you can be sure to get ahead of the crowd on your beach metal-detecting adventures. This will give you the advantage of being the first to uncover any lost treasures that may be hiding just below the surface. Not only will this give you a head start, but it will also help you maximize the time you spend searching for buried treasures.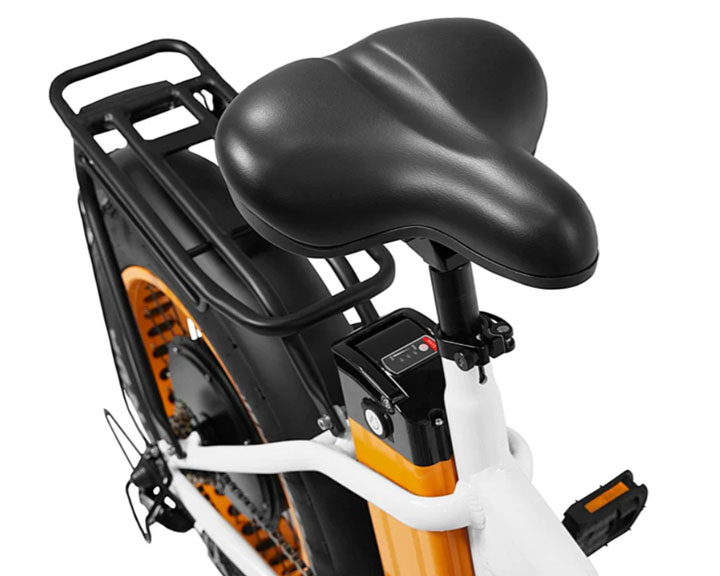 4) They're Low Maintenance!
When it comes to beach metal detecting, using an e-bike is a great option for those who don't want to worry about the hassle of maintaining a traditional gas-powered bike. Unlike gas-powered bikes, e-bikes don't require fuel or oil changes, so they are easy to maintain and will last a long time. Plus, you won't have to worry about the added weight of carrying extra fuel or tools when you go out metal detecting on your Zota ebike. All you need is a sand scoop, your metal detector and you're ready to ride!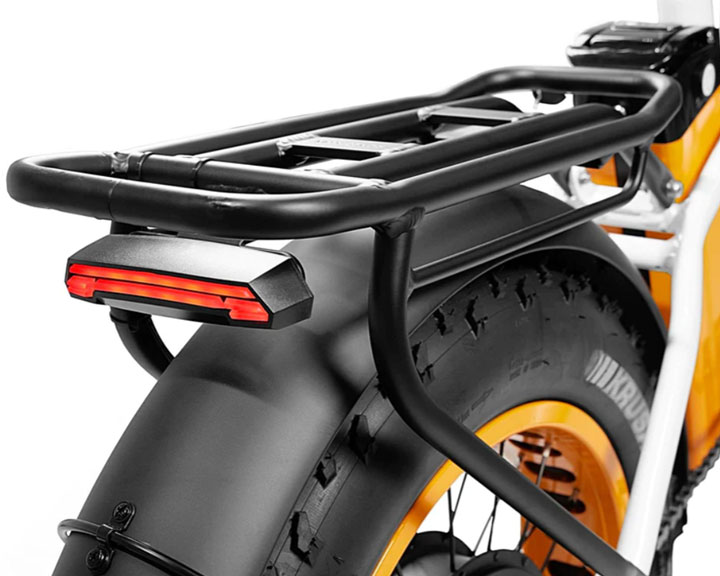 5) They're Fun!
Using an e-bike when metal detecting on the beach is not only convenient and low-maintenance, but it's also a lot of fun! When you hop onto your Zota E-Bike and take off, you'll be able to feel the wind in your hair and still be able to hear the birds singing. Plus, you can cover much more beach than you ever could before. This means that you'll be able to travel further to find that perfect spot to swing your coil to find the most coveted treasures. And since the e-bike is so portable, you can easily transport your gear to different beaches with ease. So what are you waiting for? Get out there and start exploring!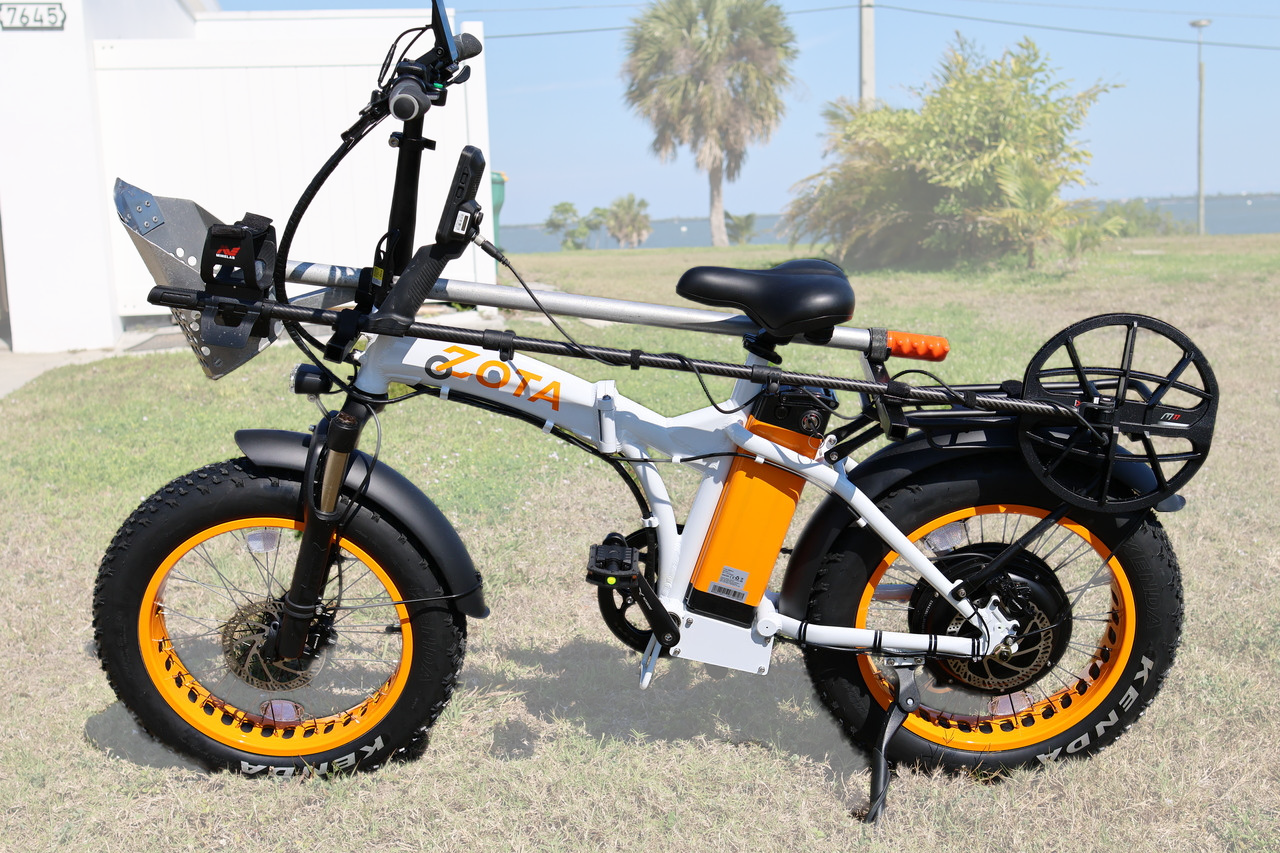 (Photo is from Fred Banke, stay tuned for his adventures with his Zota E-Bike!)