Published by Jenna Anderson on 11/12/19
Kellyco is proud to showcase our official "Test Team" members in this new spotlight series. You can expect to see everything from tips and tricks, to witness the excitement as these detectorists unearth history's lost treasures. If you like what you see don't forget to like, subscribe, and follow.
---
Greg Pickens – Finding America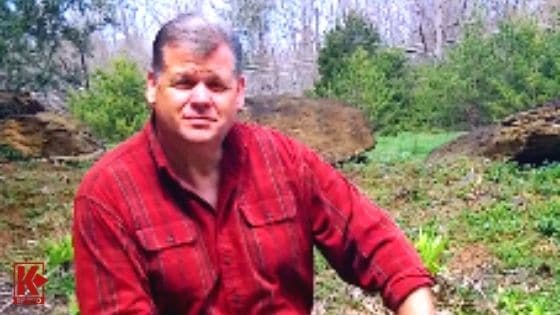 Greg Pickens – Finding America
Greg Pickens has been metal detecting since 1979. He began detecting while he lived at Fort Huachuca, an old Indian Wars cavalry post in Arizona. It was a fantastic place to be a 12-year-old and to dig relics and coins from the days of the US Cavalry.
Greg immediately became addicted to detecting, and soon afterward moved to Germany, where he hunted for the next six years, digging up Roman, Medieval, and World War II artifacts and coins. While he was in Germany, he got a Garrett Freedom II metal detector from Kellyco!
Since then, he has been detecting nonstop all over the United States.
---
Greg's Gear
Detector
Minelab Equinox 800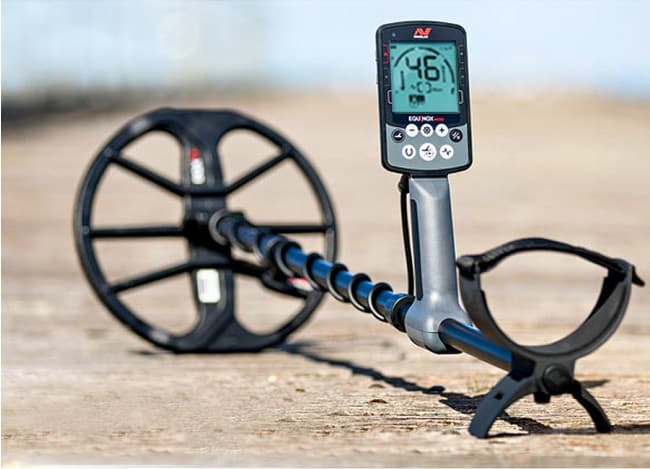 The EQUINOX 800 Metal Detector redefines all-purpose detecting for beginners to serious enthusiasts.
$899.00
Pinpointer
Garrett Pro-Pointer AT Waterproof Pinpointer
All-Terrain Pinpointer Waterproof up to 10 Feet. 9″ Long, Has a Frequency of 11.5kHz.
$127.46
Additional Coil
Minelab15″ DD Smart Coil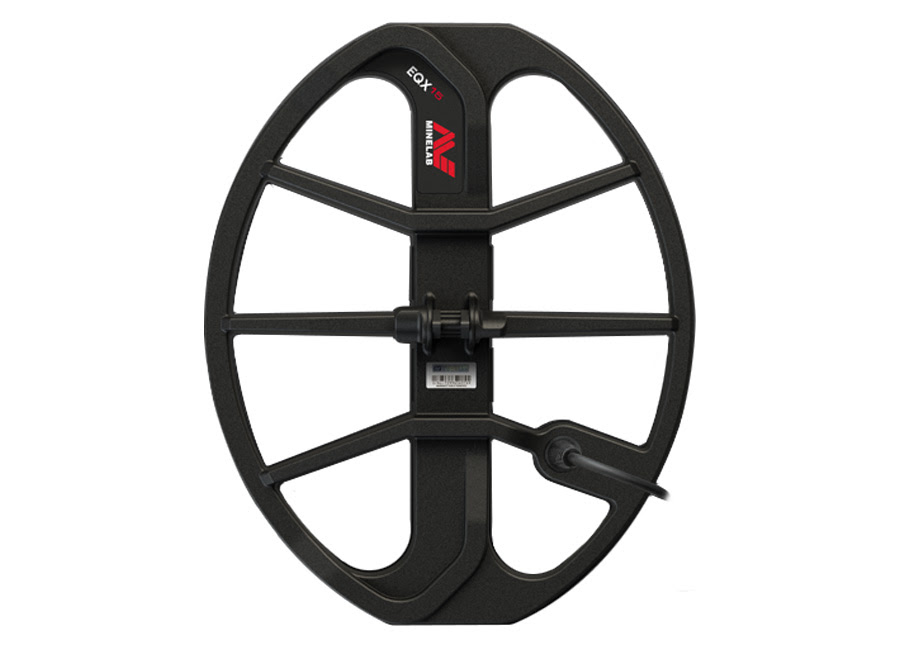 Waterproof 15″ search coil from Minelab. Designed for the Equinox 800. Coil cover included
$239.00
Shovel
Radius Root Slayer Nomad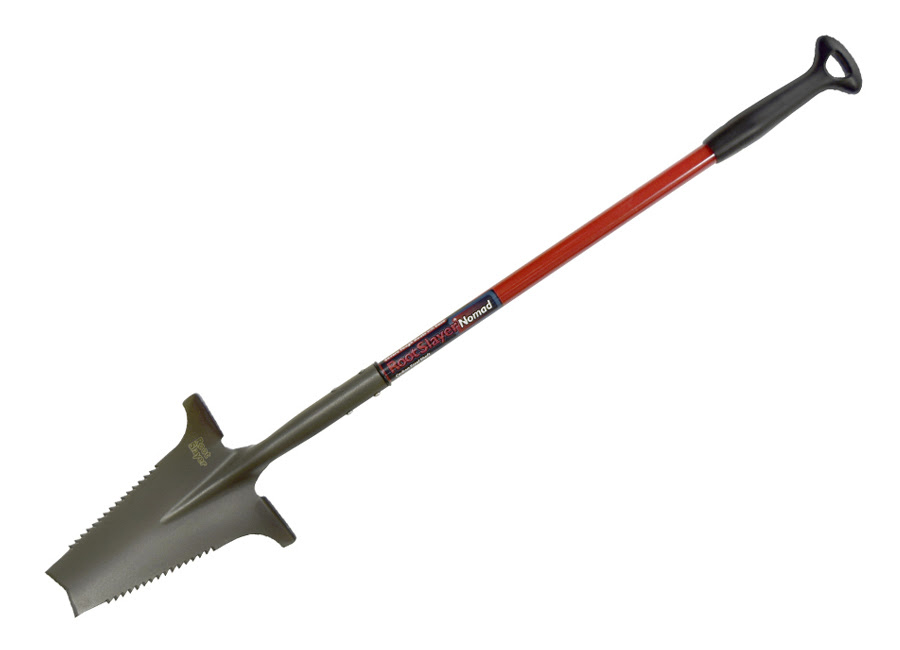 Certified to be more than 150% stronger than comparable tools. Comes with a lifetime guarantee.
$39.99
Digger
White's Digmaster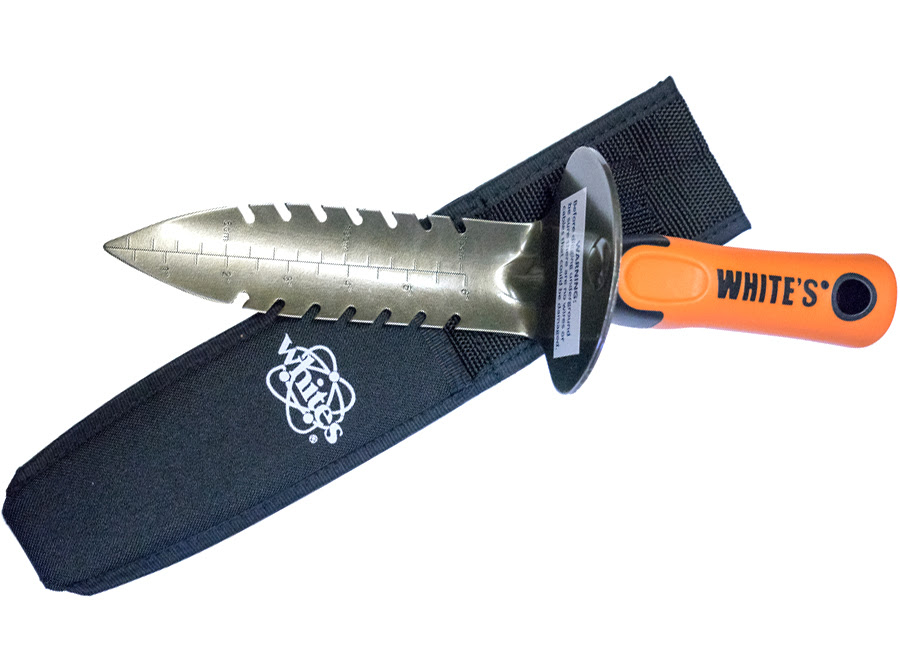 7.25″ double-serrated blade with an orange comfort grip handle.
$39.95
Pouch
White's Utility Pouch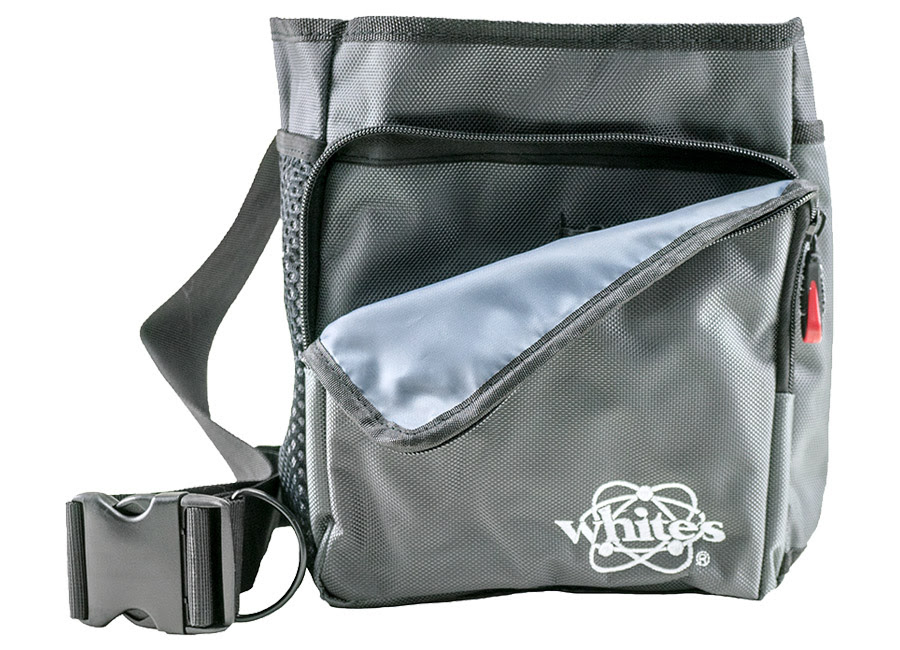 Designed with ballistic nylon, reinforced seams, heavy-duty zipper pulls, and large pockets. Built for years of use.
$24.95
Shop White's Utility Pouch Now
---
Watch Greg's Latest YouTube Video!
---