Published by Jenna Anderson on 11/12/19
Kellyco is proud to showcase our official Test Team members in this new spotlight series. You can expect to see everything from tips and tricks, to witness the excitement as these detectorists unearth history's lost treasures. If you like what you see don't forget to like, subscribe, and follow.
---
Dallas Rowley – Man + River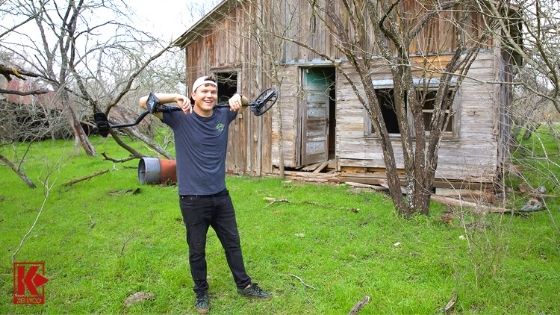 Dallas Rowley – Man + River
Dallas Rowley from Man + River got his start metal detecting, primarily underwater, while scuba diving. He has recently started detecting on land, as well. Although he has only a couple of years of detecting experience, he has found quite a few interesting things both underwater and on land.
Dallas and his YouTube audience seem to be most excited about finding modern lost items like phones, GoPro cameras, and jewelry. Dallas also tracks down the owner to see their reaction when their property is returned. Dallas lives in Texas but travels the United States in search of his next adventure.
---
Dallas' Gear
Detector
Nokta Makro Simplex+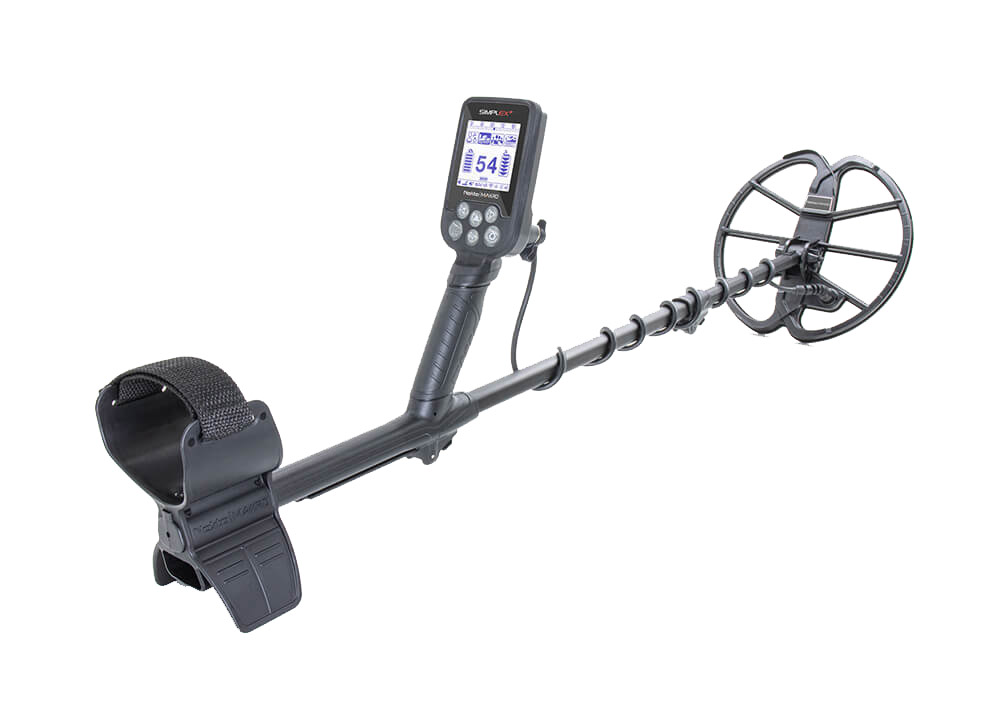 The Nokta Makro Simplex is an easy-to-use, budget-friendly metal detector that performs comparably to higher-end detectors.
$339.15
Detector
Minelab Excalibur II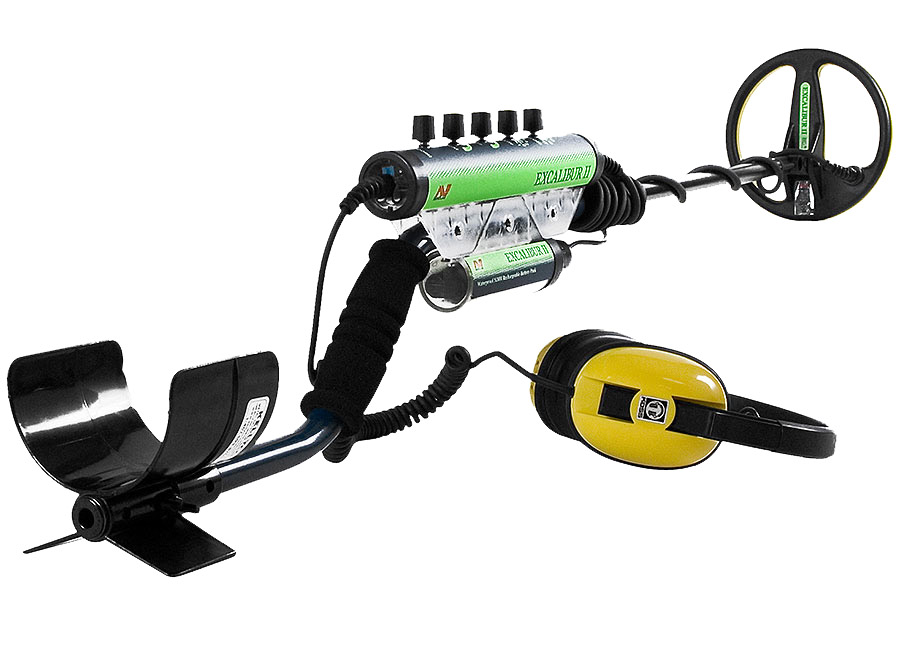 The unique design of the new Minelab Excalibur allows you to use it effectively in or out of the water.
$1,499.00
Pinpointer
Nokta Makro PulseDive Scuba Detector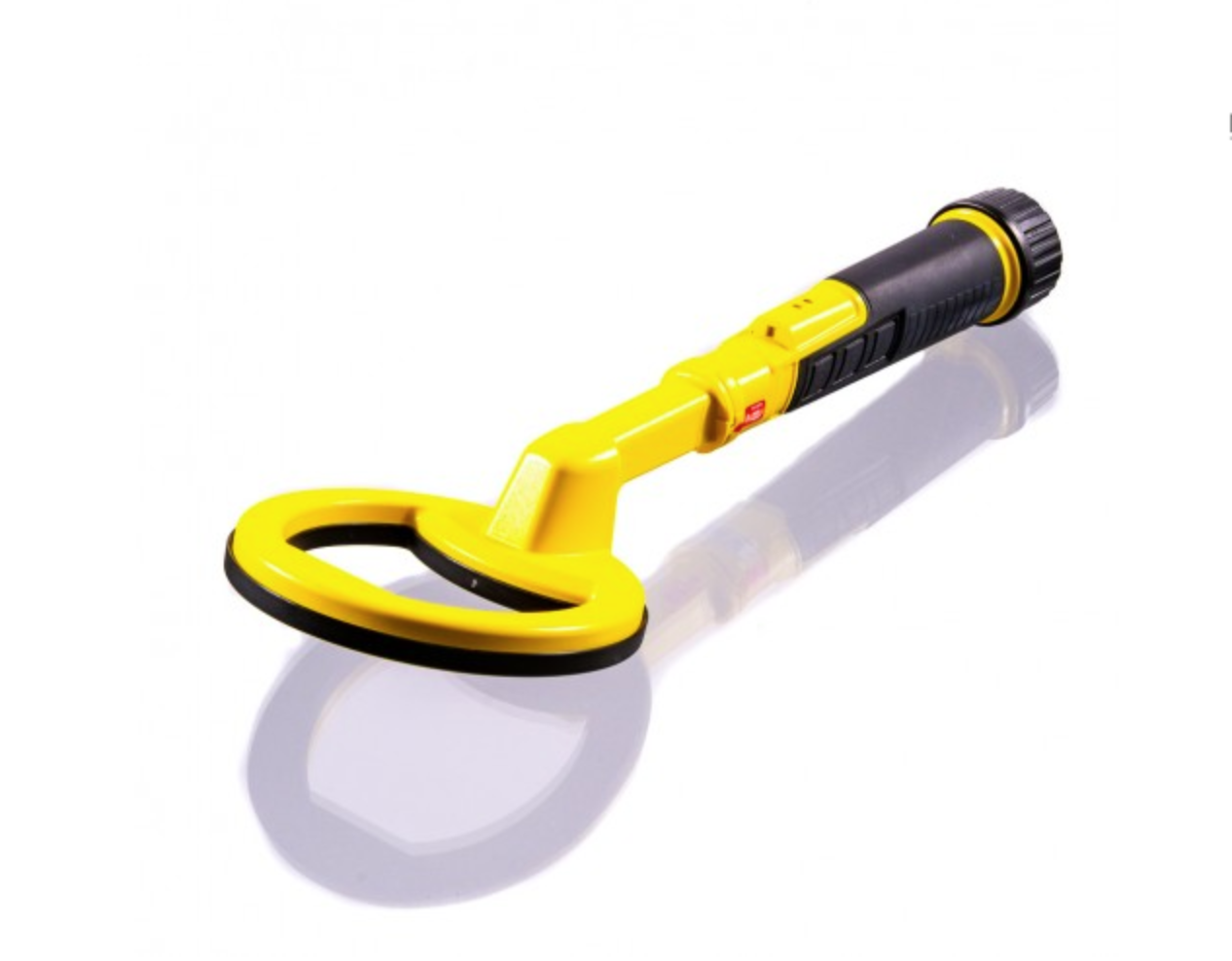 2-in-1 set that comes in a water-resistant, hard-shell carrying case and other accessories including a security lanyard!
$239.00
Digger
Nokta Makro Premium Digger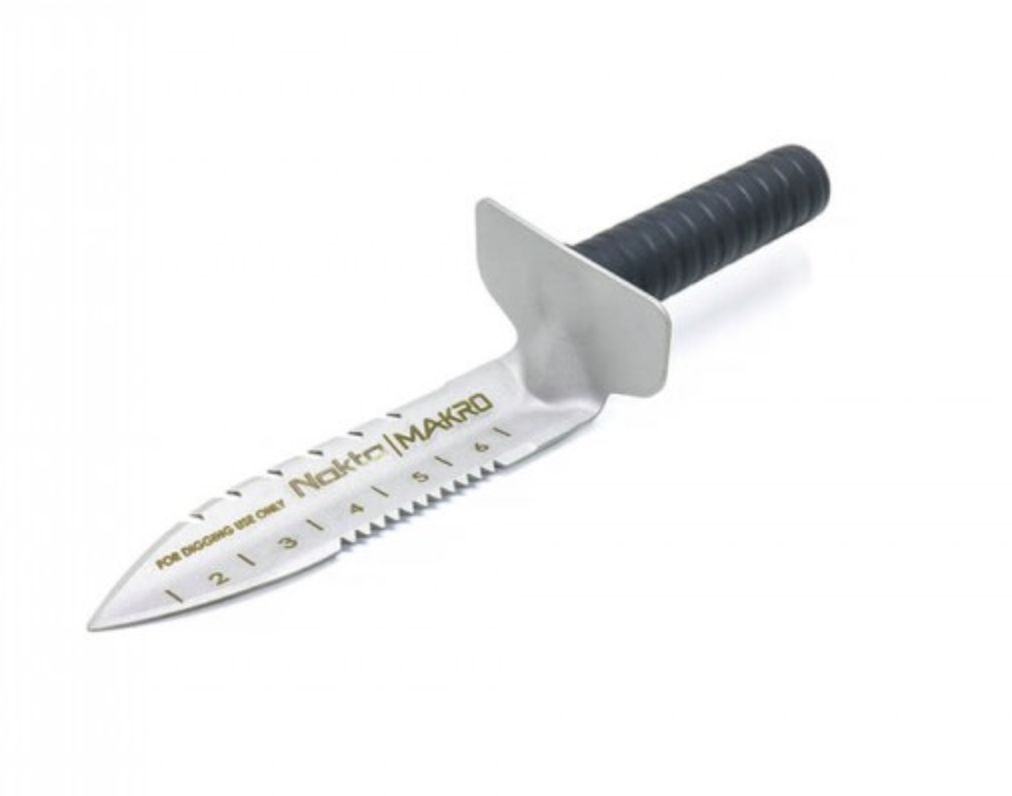 This digger is 7.5" and is made of stainless steel. The numbers on the front will let you know how deep you are digging.
$29.71
Pouch
OmegaMill MinuteMan Metal Detecting Finds Pouch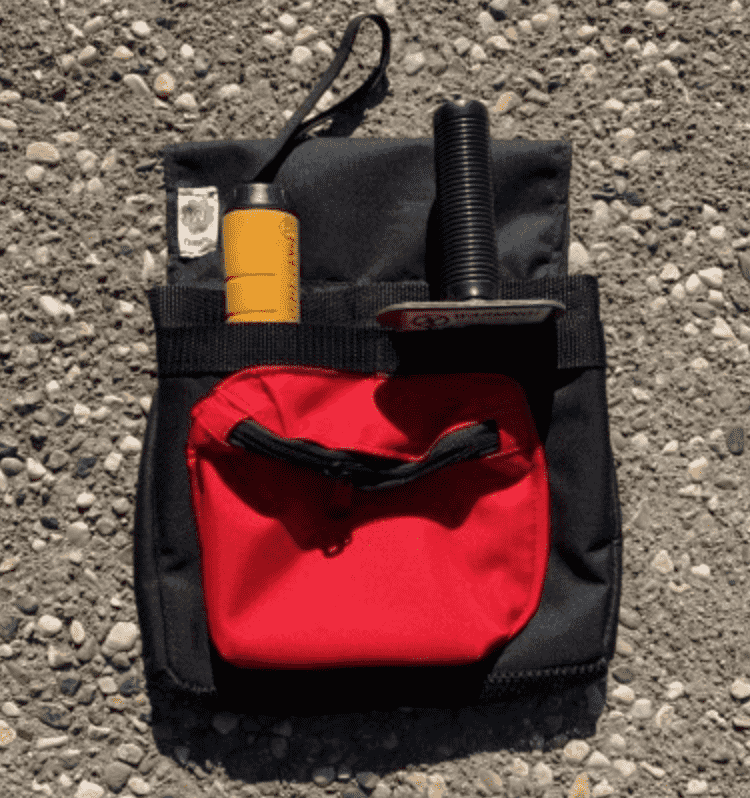 The Minuteman pouch is the perfect way to organize your metal detecting tools, keeping your pinpointer and other equipment handy.
$29.50
Magnet
Brute Magnetics Brute Box 880 Lb Magnet Fishing Bundle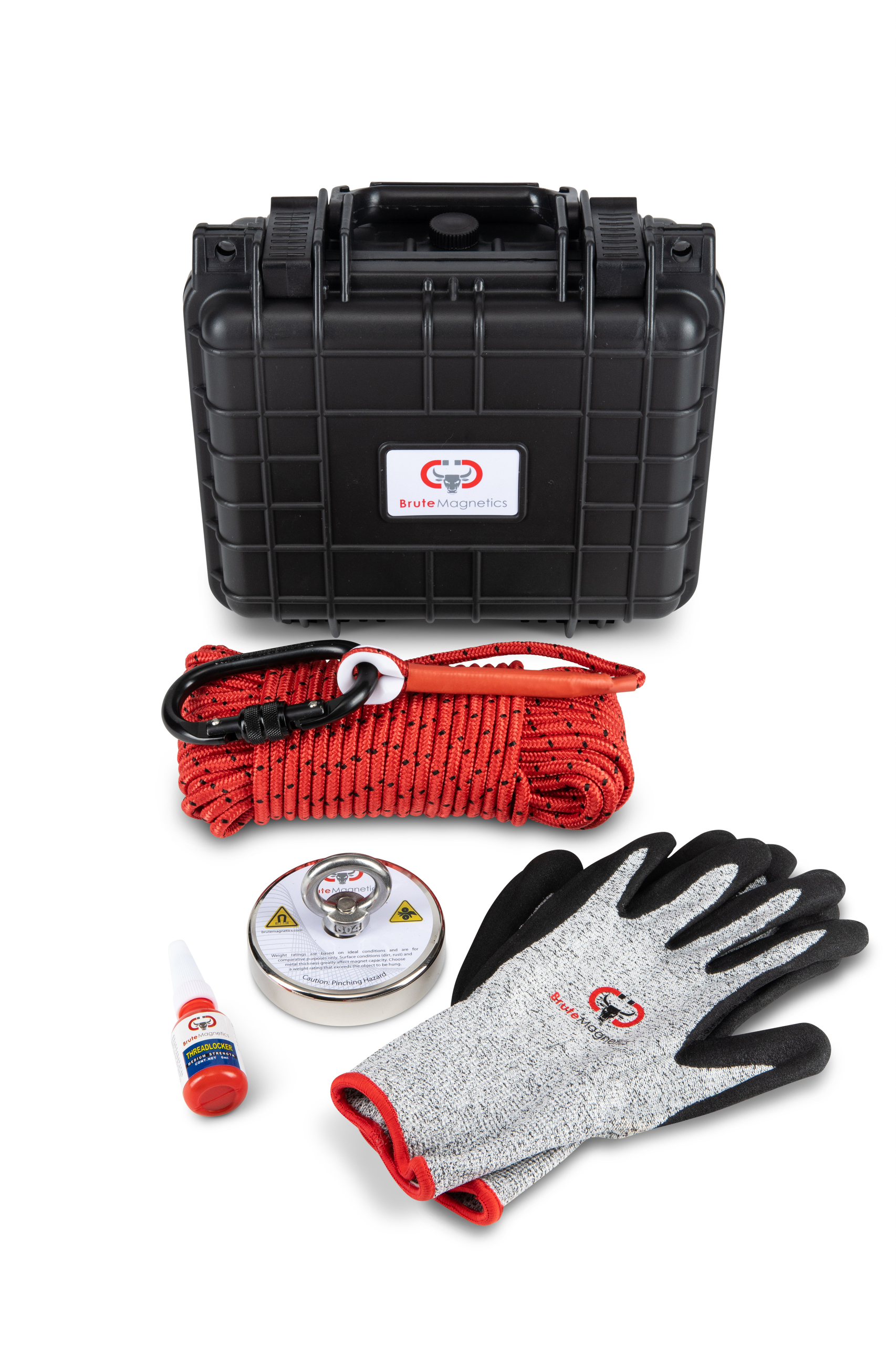 If you're ready to start fishing right away, the Brute Box 880 lb. magnet fishing magnet bundle has everything you need.
$76.95
---
Watch Dallas' Latest YouTube Video!
---
Interested? Have questions? Email us at affiliates@kellycodetectors.com and we'll be happy to assist.