Published by Jenna Anderson on 07/29/20
Kellyco Metal Detectors is celebrating 65 years in a big way with a year-long event starting in August. Stay up-to-date on all of the events, announcements and fun when you sign up to receive messages from Kellyco.
---
Including a letter from Stu Auerbach's son, David Auerbach
---
Flip through hundreds of photos of Stu Auerbach in the early days of Kellyco Metal Detectors
---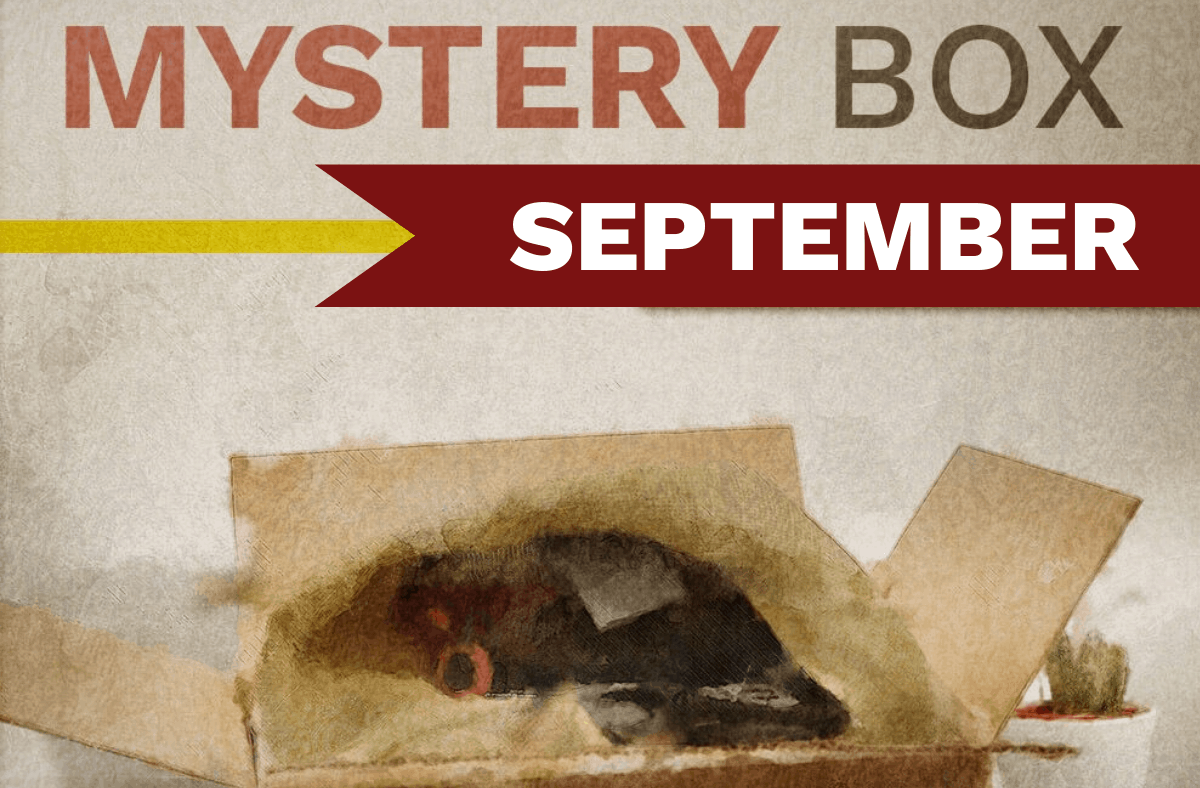 September Mystery Box
The launch of the first Kellyco Mystery Box was a big success. There were three different tiers of mystery boxes sold out in 59 minutes. You can see a couple of reviews on our Facebook page. If you want to sign up to be on the list of people first to know, you can text MYSTERY to (833) 744-0101 receive an alert straight to your phone before the email goes out. Or fill out the form below.
---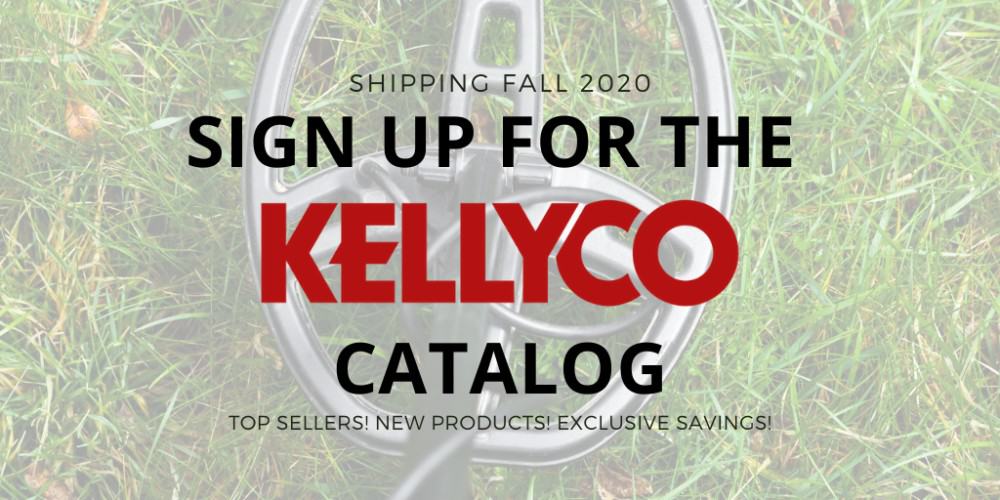 Sign Up for the 2020 Kellyco Catalog
In Fall 2020, Kellyco will be mailing out our largest print catalog in five years, featuring 48 pages of metal detectors, accessories, and stories that will inspire the treasure hunter in everyone. Sign up for the Kellyco catalog today to be added to the mailing list.
---
Sign Up to Receive the Kellyco Newsletter
Once you hit "Subscribe", you will be added to the newsletter list and you will be brought back to this page.
---

Sign Up to Receive Notifications about the 65th Anniversary Events
Text 65years to (833) 744-0101 receive text messages straight to your phone.
---