Published by Jenna Anderson on 01/22/21
Located in Knoxville, Tennessee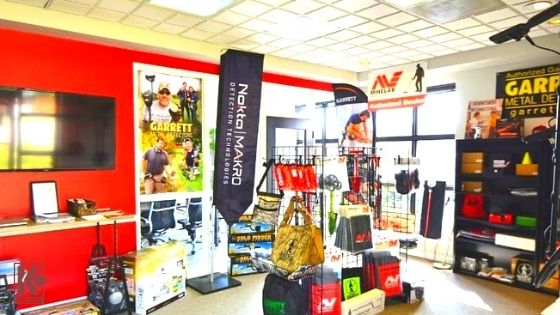 East Tennessee Showroom
If you plan on visiting the Knoxville location for a particular product, please call ahead so we can make sure to have it in stock in the showroom. If the item is not in stock, we can get it in stock to the Knoxville showroom within 1 business day.
Showroom Address
120 Market Place Boulevard, Suite H
Knoxville, TN 37922
Showroom Hours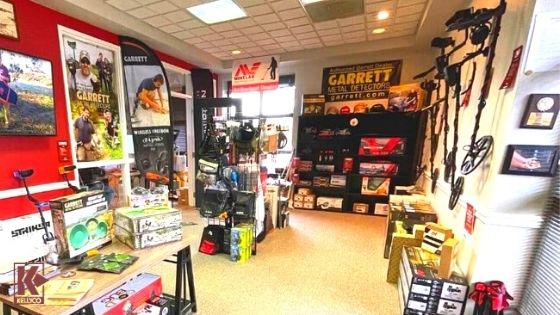 Knoxville, Tennessee Showroom
Mon-Fri: 9am – 5pm ET
Sat & Sun: CLOSED
Our building is located at the cross-section of Kingston Pike and Market Place Boulevard. The building is located in The Terraces office park in a building with a blue roof.
To enter the showroom, follow the sidewalk to the left of the main entrance and enter through the black glass door.
Phone Hours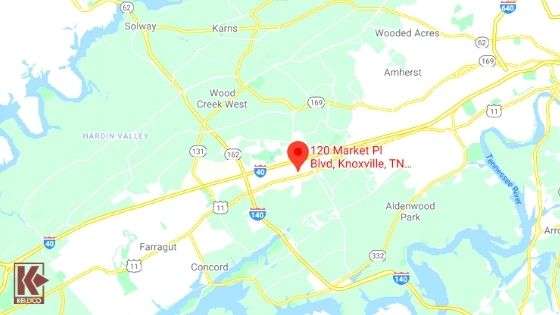 Tennessee Showroom Location
Mon-Fri: 9am – 5pm ET
Sat & Sun: CLOSED