Published by Kelly W. on 07/19/22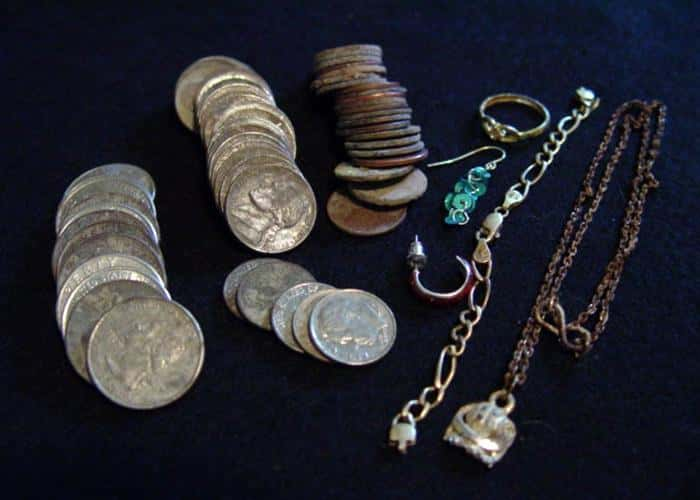 I just wanted to let you know that I am really tickled with my new 10 X 14 DD Excelerator search coil. When the coil arrived I mounted it on my White's MXT and I was happy to see that the detector had a good balance with the big coil mounted. I got a chance to put the coil through its paces for a couple hours or so this weekend at a school near my home.
I found that it pinpointed right on the money, VDI numbers were accurate and I was able to run the gain near max without any noticable chatter. I found targets as deep as 9 inches and I am sure that had I swept the coil over targets that were deeper this coil would have detected them. Due to the size of the coil I was able to search an athletic field without missing to much ground. I along with others have hunted this school hard but as you can see there was still more to be found.
Thanks JW for recommending the 10x14 DD Excelerator coil, it will be an asset in my arsenal of other Excelerator search coils. D.A Caldwell,Id.