Published by Jenna Anderson on 08/31/20
At Kellyco, we are proud to offer the best selection of metal detectors and accessories to customers across the world — and we've done it for more than 60 years. Meet the team that works tirelessly behind the scenes to make sure you have exactly what you need to for your next hunt!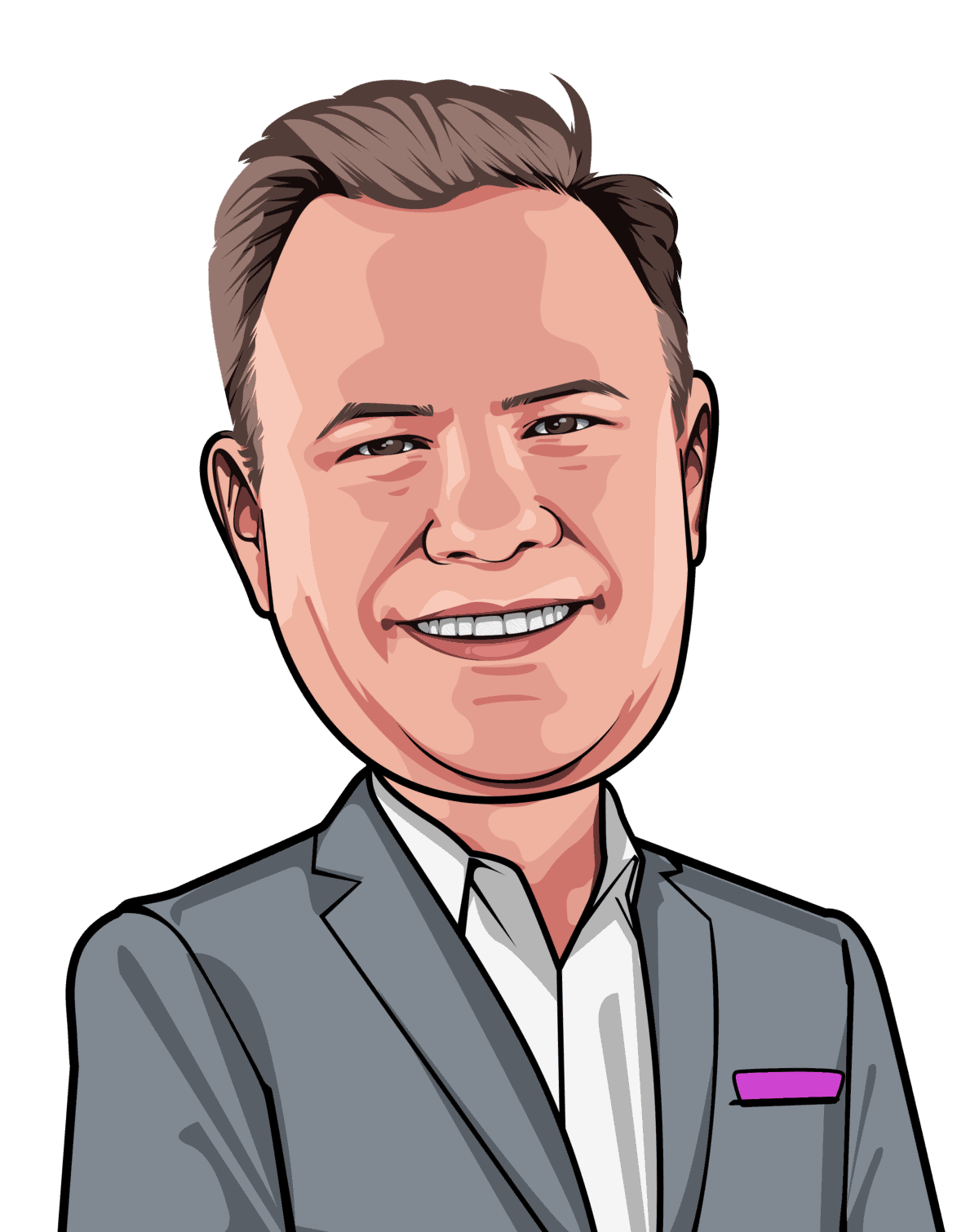 Jeremy Floyd, President
"I believe that treasure awaits those who are willing to find it. I am thrilled to bring my decades-long experience in business, marketing, and digital strategy to Kellyco."
Favorite Detectors: Garrett Apex
Favorite Detecting Accessories: Anything from Grave Digger Tools or Brute Magnetics
About Jeremy: The metal detecting bug bit me after visiting Kellyco's museum and showroom. Walking through the museum and showroom, I saw that uncovered mysteries of ancient and modern times were everywhere. I could sense the excitement and exuberance that the detectorist felt from the discovery. Then, as I walked through the building, in and out of offices and archives, through the historical conference room, and into Stu's office, it was clear that every nook and cranny held rich stories. In my free time, I can be found enjoying time at the soccer field with my family, discovering unique apparel on Touch of Modern, listening to audiobooks, finding new songs on Alt Nation, or avoiding carbs.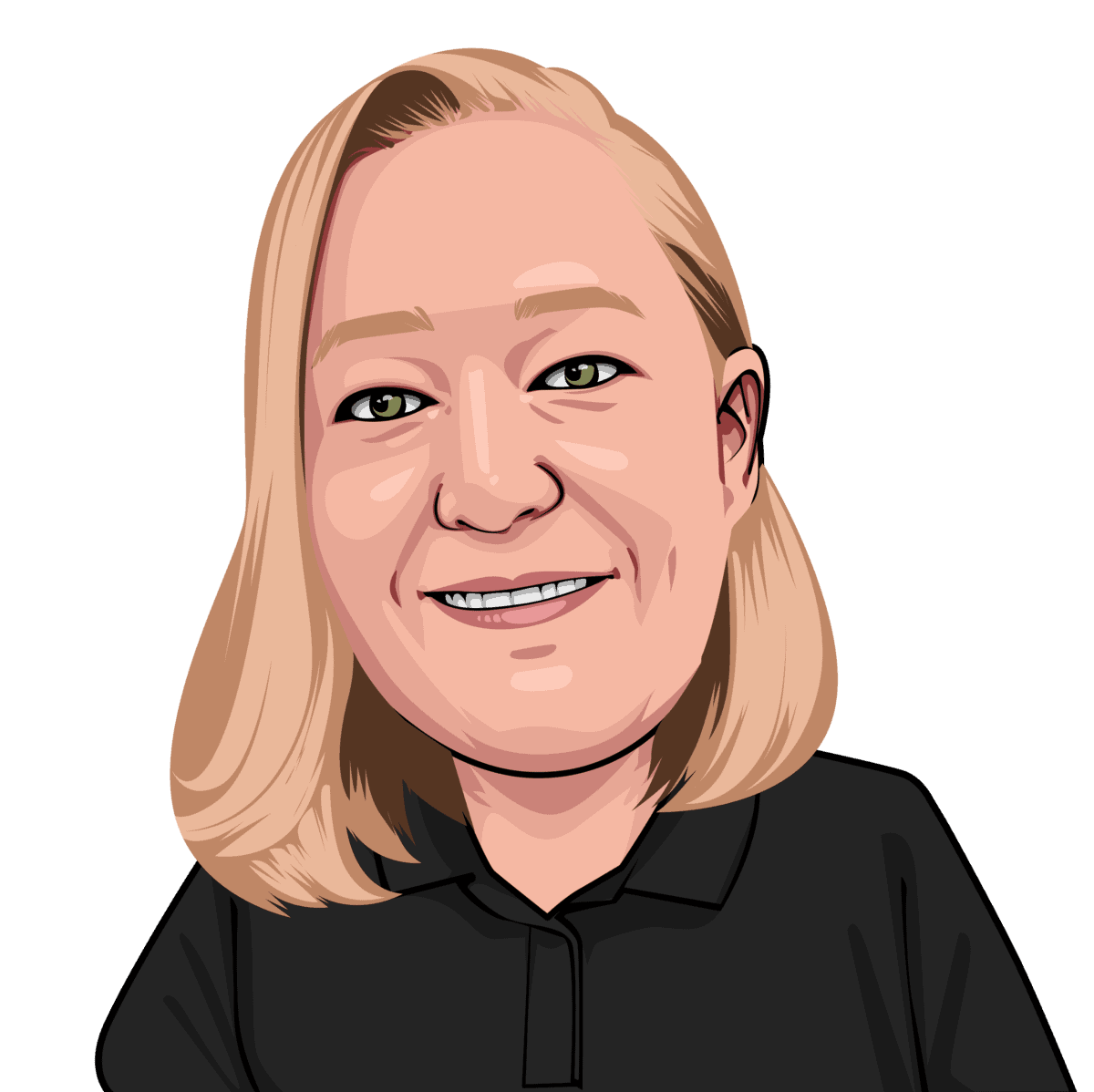 Carolyn Yohannes, Vice President of Community Outreach and Sales
"I was a customer of Kellyco first and got my first new detector from Kellyco. Kellyco was a huge supporter of the club I belong to so it has always been my go-to place. Stu really made an impact locally on our club so my loyalty has always been to Kellyco. I love that Kellyco listens and cares about the customers. I also love that after 65 years, we are continuing the legacy of Stu."
Favorite Detectors: Minelab CTX 3030, Garrett AT Max
Favorite Detecting Accessories: Garrott Carrot, Lesche T-handle shovel, Grave Digger SideKick, and Tombstone
About Carolyn: I have been detecting for 7 years and love relic hunting, going to old home sites, door knocking on old properties, and stomping in the woods. I go to the beach and will not go without my CTX. I also have detected in 17 of the 50 states so far! I am the President of the Central Florida Metal Detecting Club, which is the largest club in the nation. I spend a lot of my spare time on club hunts, meeting and detecting with my friends. I also like going to car shows, playing tennis, and hanging around my fire pit with my family and friends. I love spending time with my two dogs Tyson and Taz.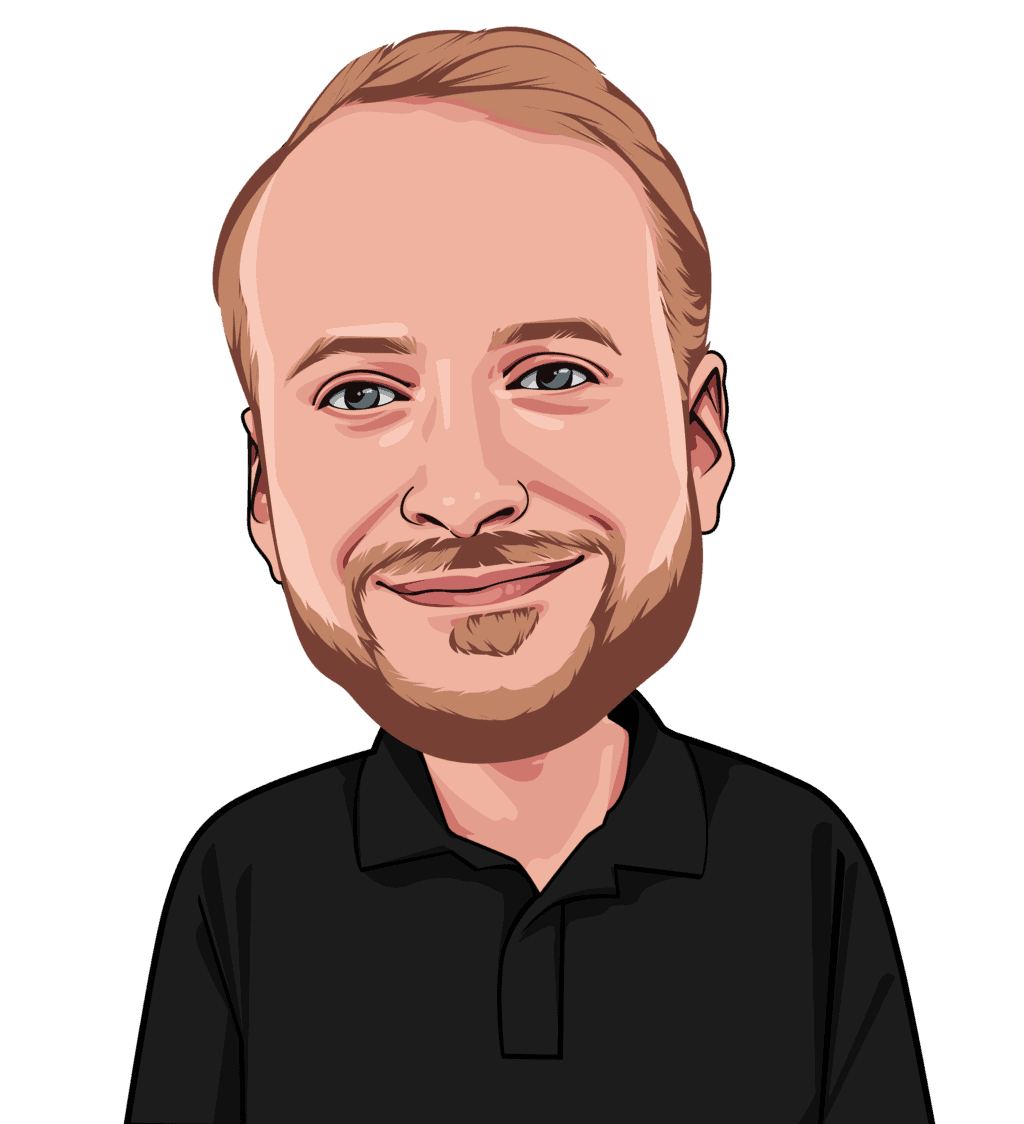 Mark Tymensky, Vice President of Affiliate and Vendor Relations
"I love being a part of the team at Kellyco Metal Detectors because I get to meet interesting people with amazing stories each day. It's a pleasure to serve our customers, affiliates, and work with our fantastic vendors. Every day is an adventure and there is always an exciting project to get over the line with the goal of connecting and growing our community of treasure hunters."
Favorite Detectors: Minelab GO-FIND 66 Metal Detector, Garrett AT Max, Nokta Makro Impact, OKM Rover C4
Favorite Detecting Accessories: Grave Digger Tools Shovels, SITO Beach Scoops, Magnet Fishing
About Mark: I have metal detected all over the USA from Chazy, New York during 'Pound the Ground' to Arizona gold nugget hunting on a GPAA claim and even in my backyard in Central Florida. While not an expert, I do enjoy learning about the history of an area, sharing stories, and the thrill of the hunt. I enjoy traveling and experiencing new cultures (especially food) with my beautiful wife. I have two dogs and 2 cats whom we spoil every day. I love to play golf with friends, get out on the bicycle trails, get out fishing, and play board games & computer games.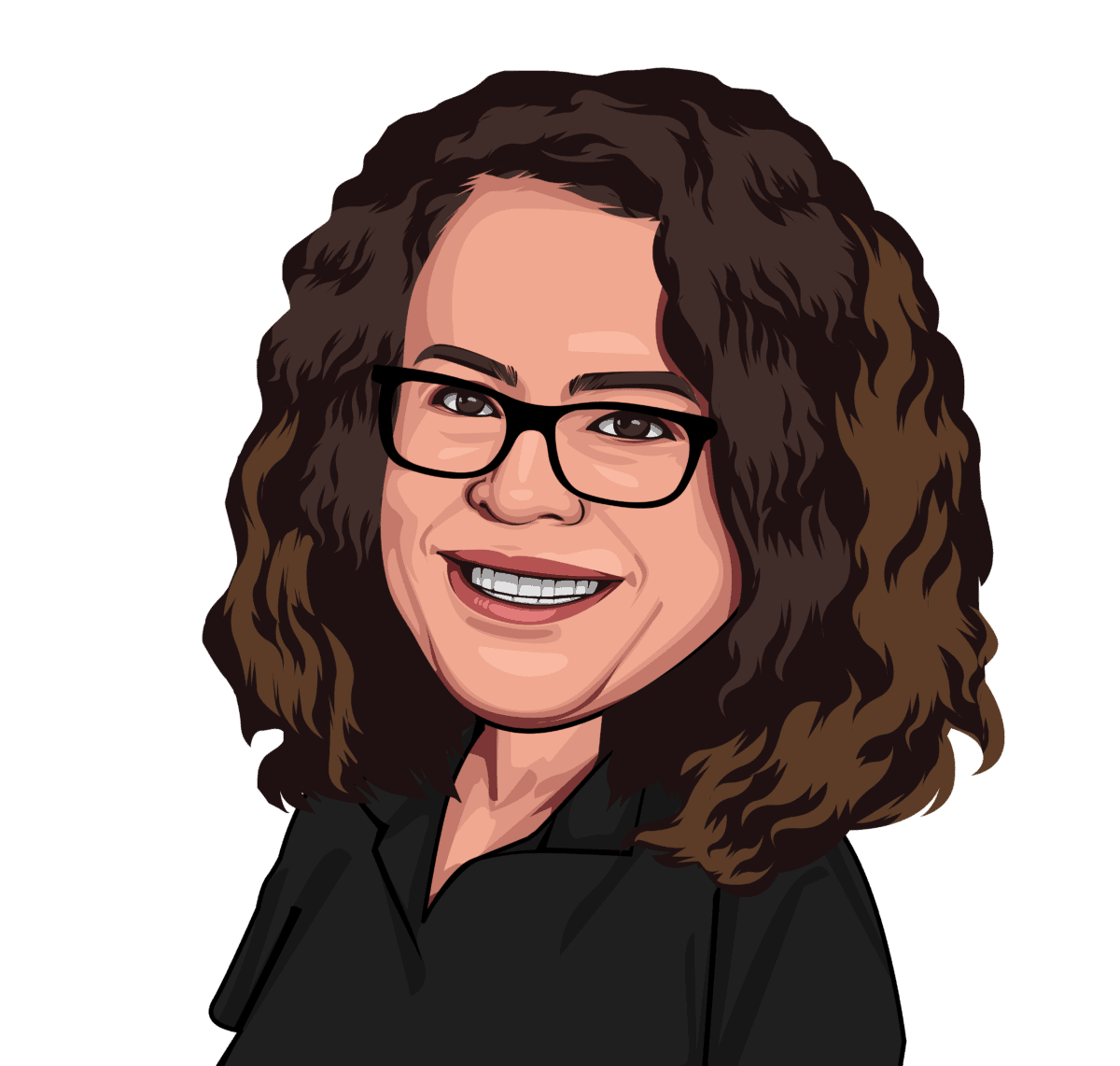 Leilani Rodriguez, Assistant Sales Manager
"Love being able to work in an area where I can play with metal detectors."
Favorite Detectors: Minelab Equinox 800
Favorite Detecting Accessories: Headphones
About Leilani: Love to be out in the sun with my Nox 800. Whether it is on the beach or on an open field! Love to be out on the water on a boat or jetski enjoying a nice day and overlooking the sunset.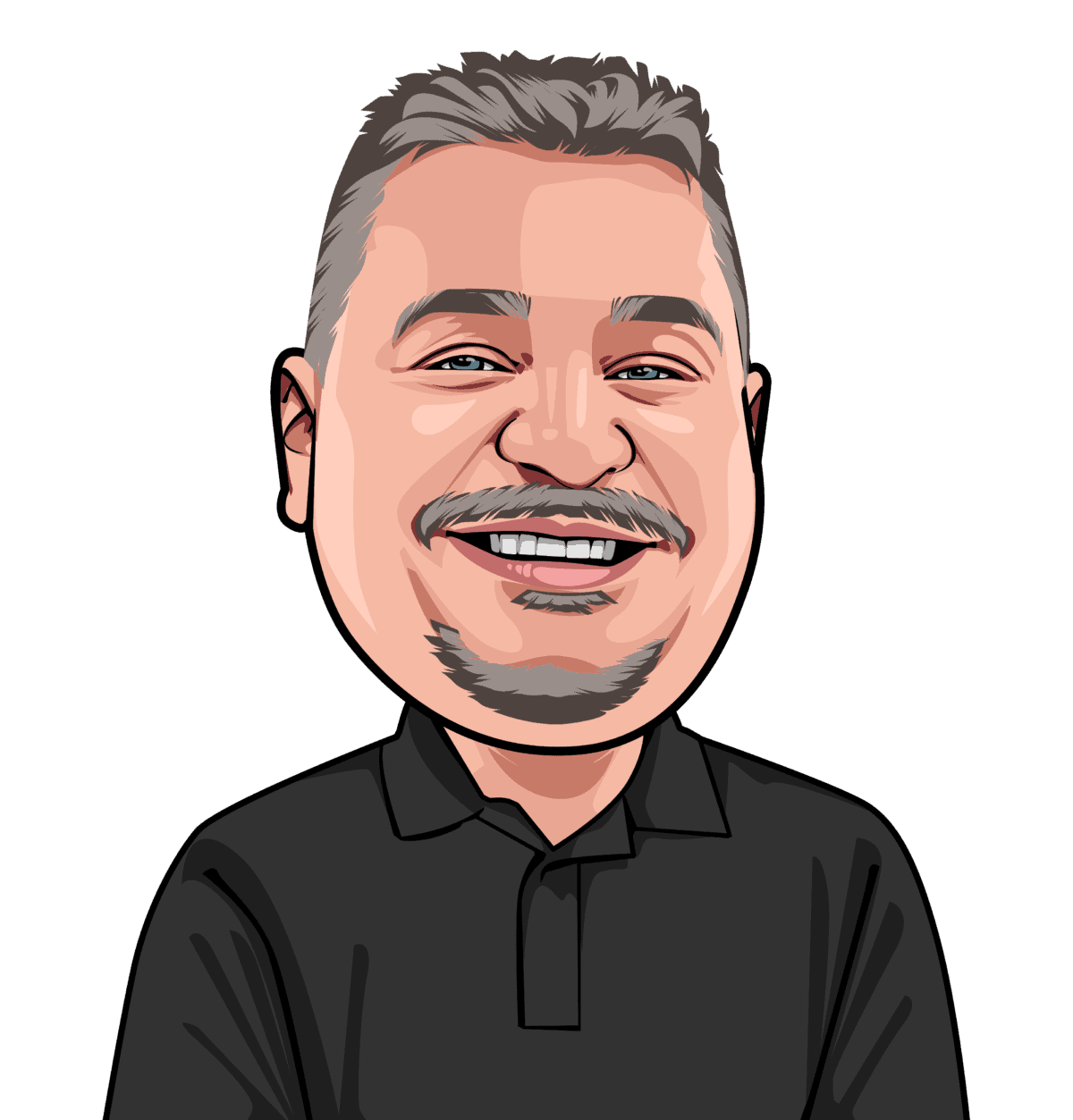 Dave Bachert, CET, CSI, Security
"It's a fun environment, pleasant co-workers and I am working on encompassing my former career in law enforcement with a fun hobby through the CSI project."
Favorite Detectors: Garrett AT Pro
Favorite Detecting Accessories: Garrett Pinpointer
About Dave: I bought my metal detector as a retirement gift to myself and have been detecting for over 10 years now. I have had some nice finds, but still searching for that gold. I enjoy metal detecting, hiking, spending time with family and my dogs.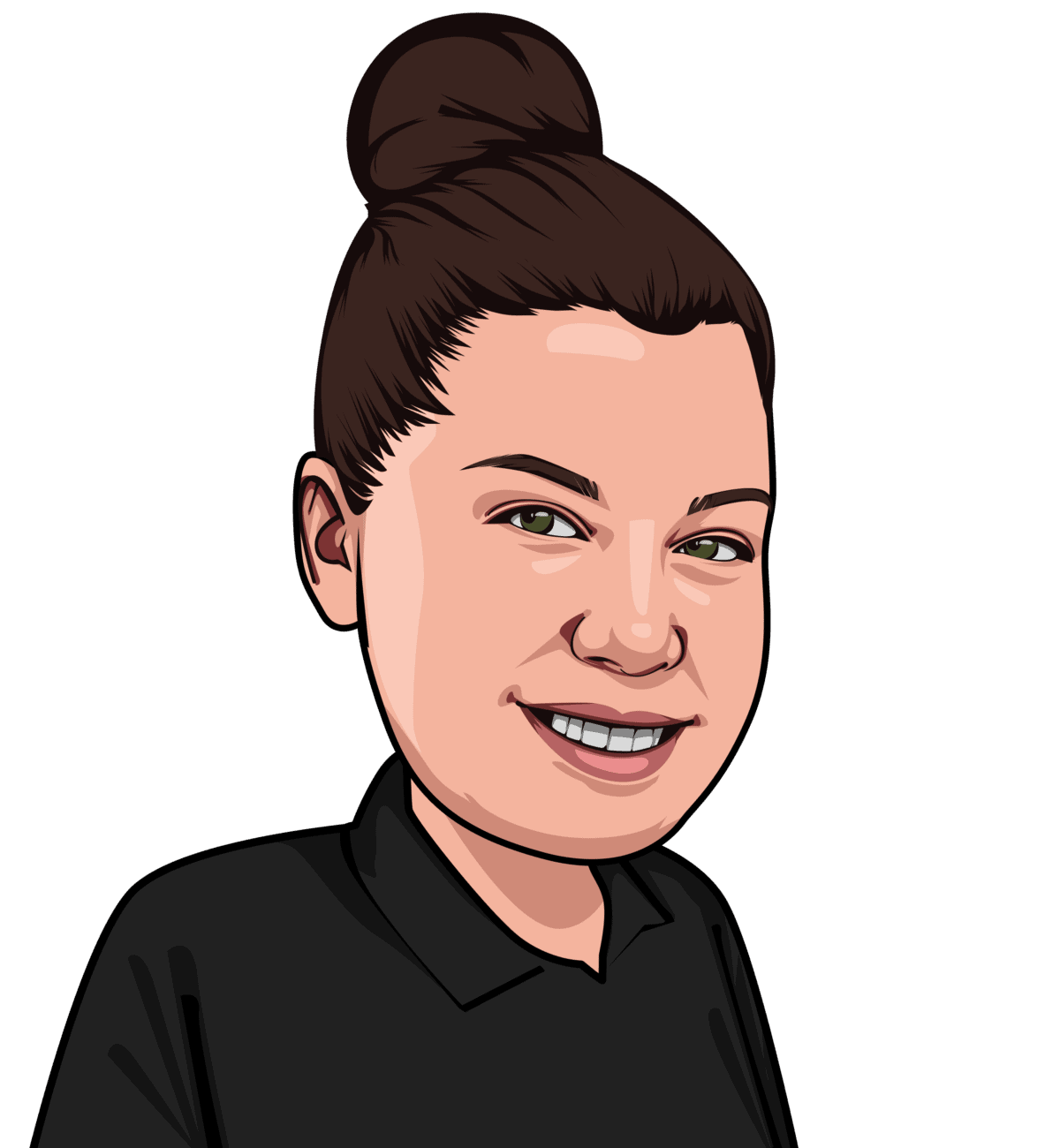 Shelby Richardson, Orlando Showroom Expert
"At Kellyco, it's like a family."
Favorite Detectors: Minelab Equinox 800
Favorite Detecting Accessories: Garrett AT propointer, CKG Sand Scoop with Handle for Metal Detecting, CKG Universal Carbon Fiber Sand Scoop Shaft for Metal Detecting, Kellyco all-mesh finds pouch, Lesche Sampson 31″ T-Handle Shovel, and Garrett Edge Digger with Sheath
About Shelby: When I started out detecting I didn't know exactly what I was doing, I just went. I later learned it is very important to dig everything because what you think is junk could be a very good find! I also learned having a pinpointer is crucial! I love going detecting on the beach not only is it at my favorite place but you are getting away from everything and everybody and finding treasure. When I am not at work I am outside playing with my daughter Ava or at the beach detecting!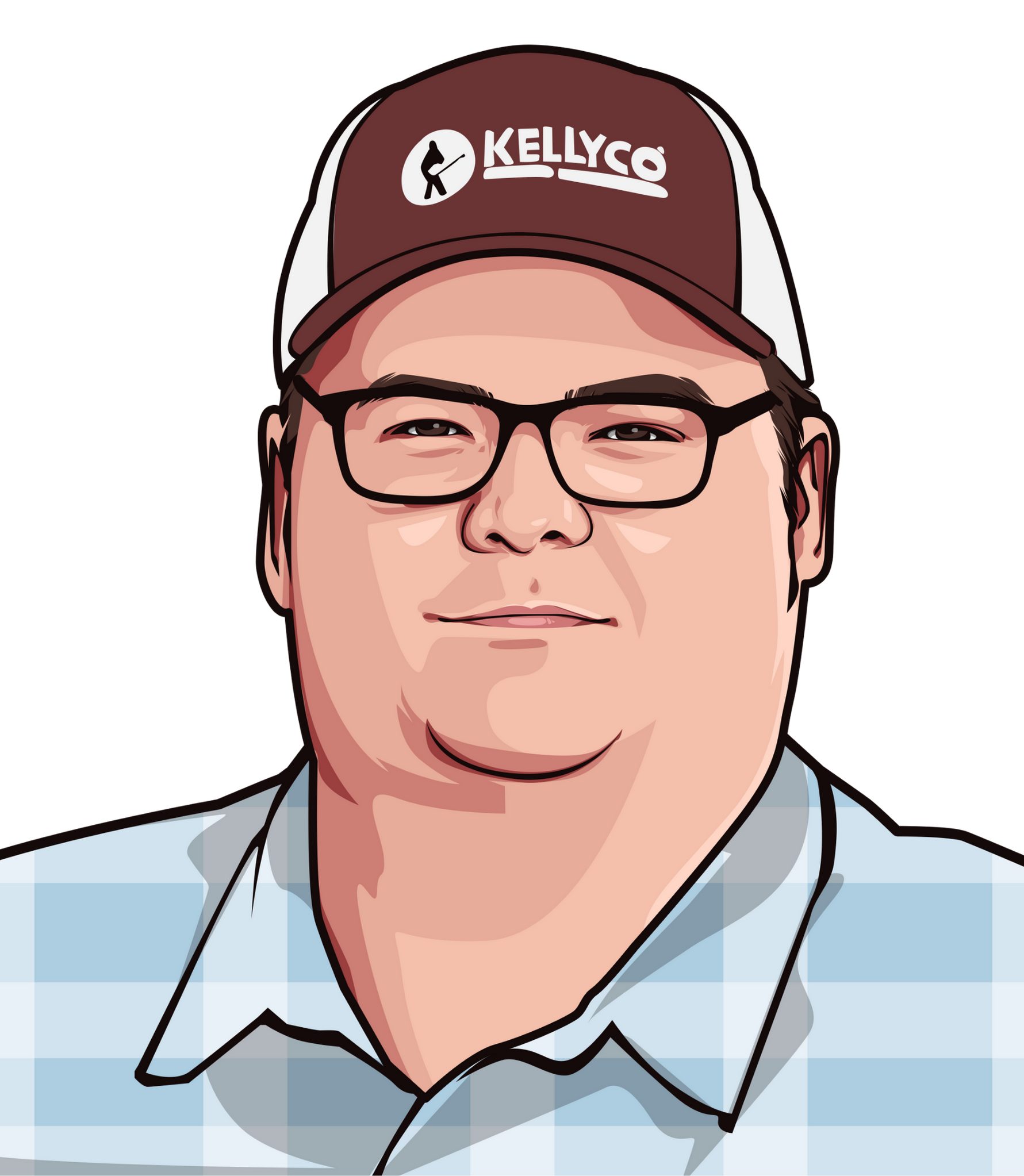 Chris Gardner, Knoxville Showroom Manager
"I love working for Kellyco because it offers me the opportunity to share my passion for the hobby with people all over the country. Hearing treasure hunting stories from Maine to California and everywhere in between, while also sharing my adventures and expertise with them as well is an awesome experience that I get to enjoy on a daily basis."
Favorite Detectors: My favorite machine is a hard choice, I have used several over the years and have a use for each but my favorite at the moment is the Minelab Equinox 800!
Favorite Detecting Accessories: Garrett Pro-Pointer AT Waterproof Pinpointer with Z-Lynk,OmegaMill Relic Elite Metal Detecting Finds Pouch, Lesche RS Digging Cutting Tool with Sheath
About Chris: I have a passion for history and metal detecting goes hand in hand with that passion for me. Pulling out historic items and even innocuous items from our countries past, every piece can tell a story. The thrill of research paying off and being able to hold an item in your hand long lost is an amazing feeling and keeps me excited for the next hole. While not detecting, I am a huge movie nerd and enjoy treasure hunting at Thrift Stores and Garage Sales. I live with a wonderful woman named Kayla and have three dogs.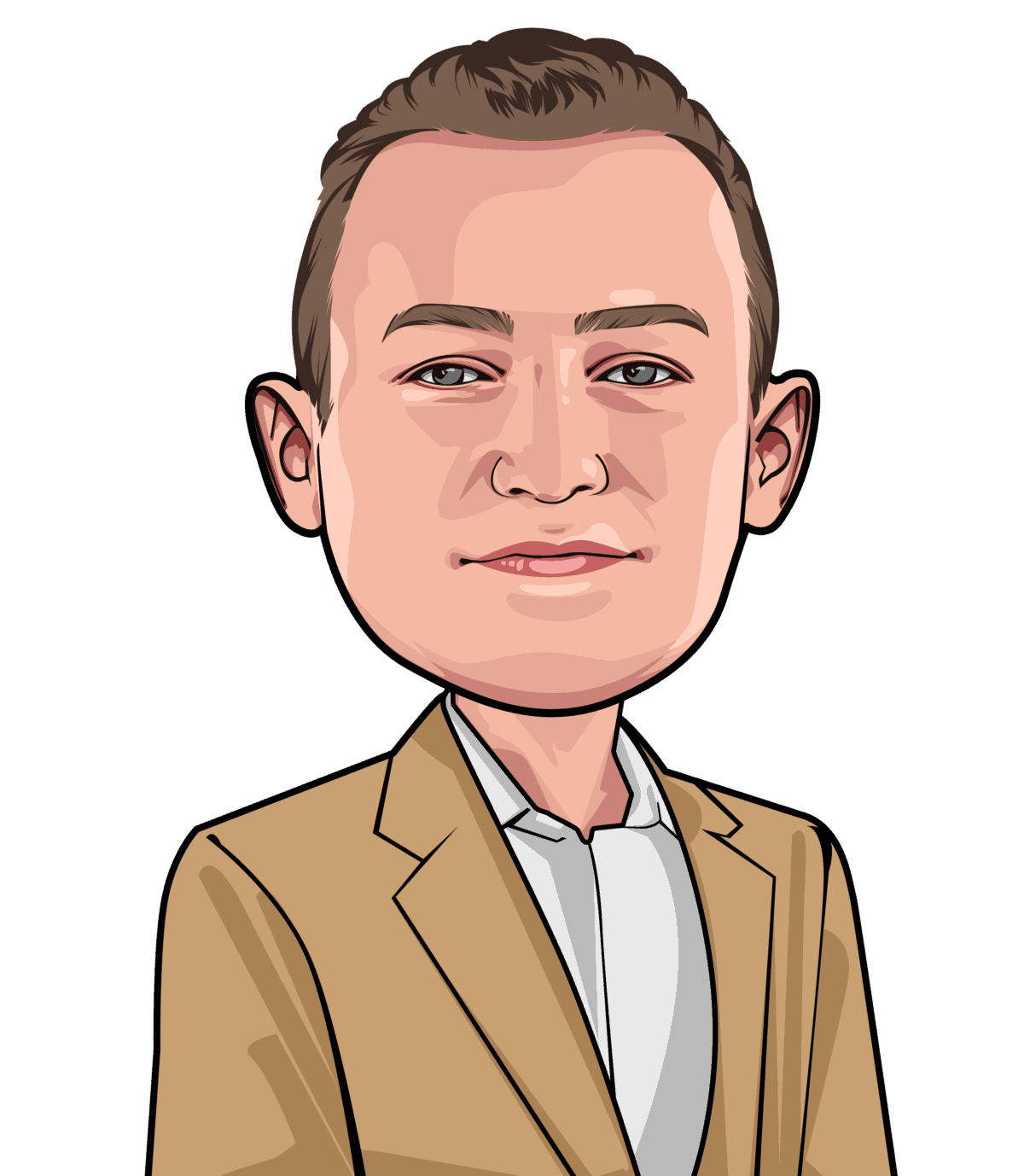 Nathan Barr, Director of Purchasing
"I love working at Kellyco because of the community, customers, and love for the hobby."
Favorite Detectors: Minelab Equinox 800
Favorite Detecting Accessories: Kellyco all-mesh finds pouch, Plano AW2 case, Grave Digger Tools Venom Green Tombstone, and SideKick
About Nathan: I love the thrill of the hunt, not knowing what you'll dig up next – it could be trash or treasure. Digging up history long-preserved by the ground. Each find has two stories: though we'll never know the story of how the find arrived at its resting place prior to finding it, history and research tells us a story about the item, what it is, how old it is, etc. When I'm not at work, I enjoy traveling, going on adventures, attending concerts, cooking, trying new spirits and cocktails, spending time with friends and family, and mixing music.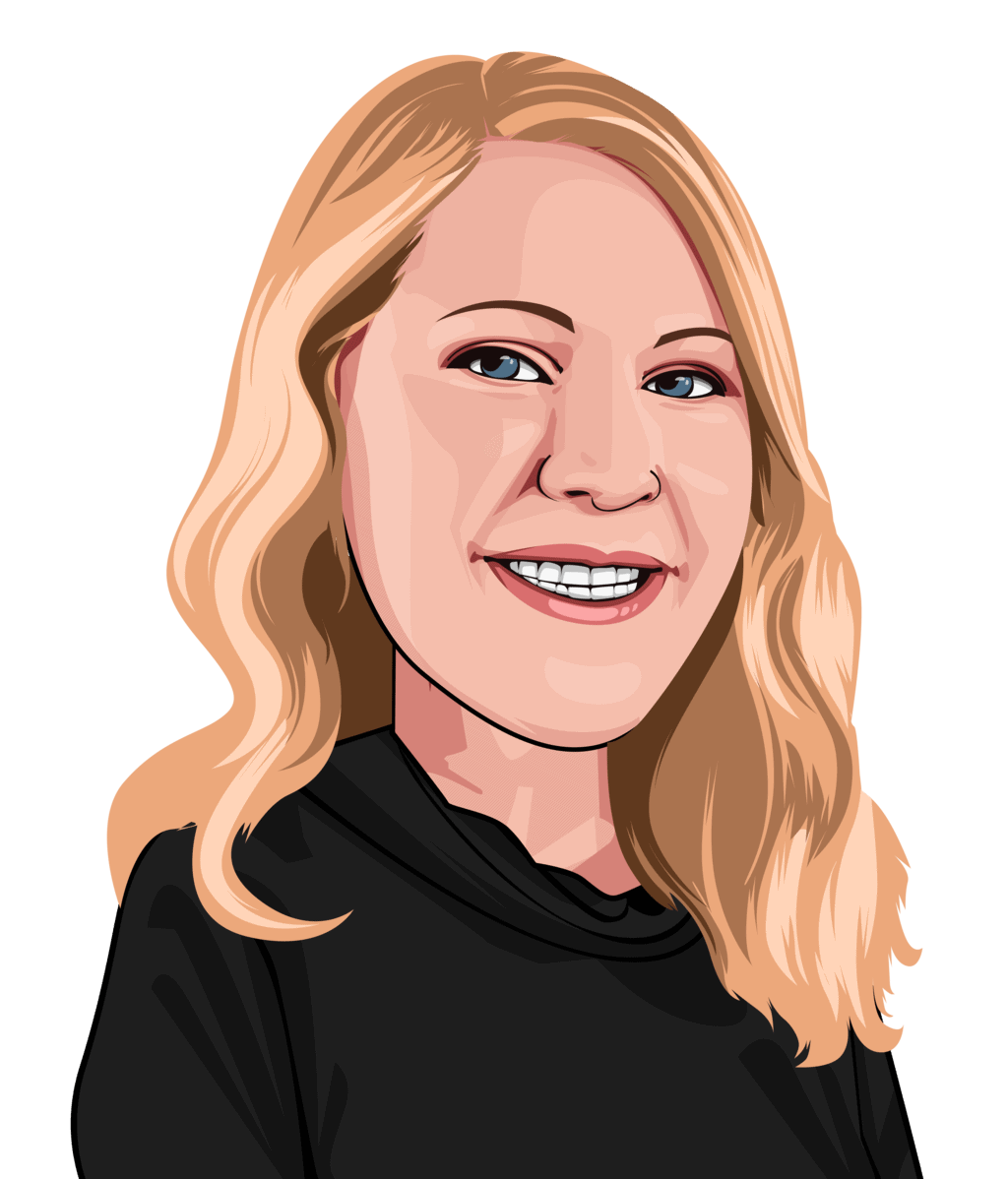 Jenna Anderson, Director of Marketing Operations
"My favorite thing about working at Kellyco is the people. The people I work with and the people we serve. Our customers are what makes this job so fun and what makes it worth it."
Favorite Detectors: Nokta Makro Simplex
Favorite Detecting Accessories: Garrett Pro-Pointer AT Waterproof Pinpointer
About Jenna: I've only been metal detecting a few times with the team. Although I've found some really cool things every time, it was always about the experience and the actual thrill of finding something that was my favorite part. I love spending time outdoors, whatever it may be. I like hiking, kayaking, and just spending time getting exercise while having a good time.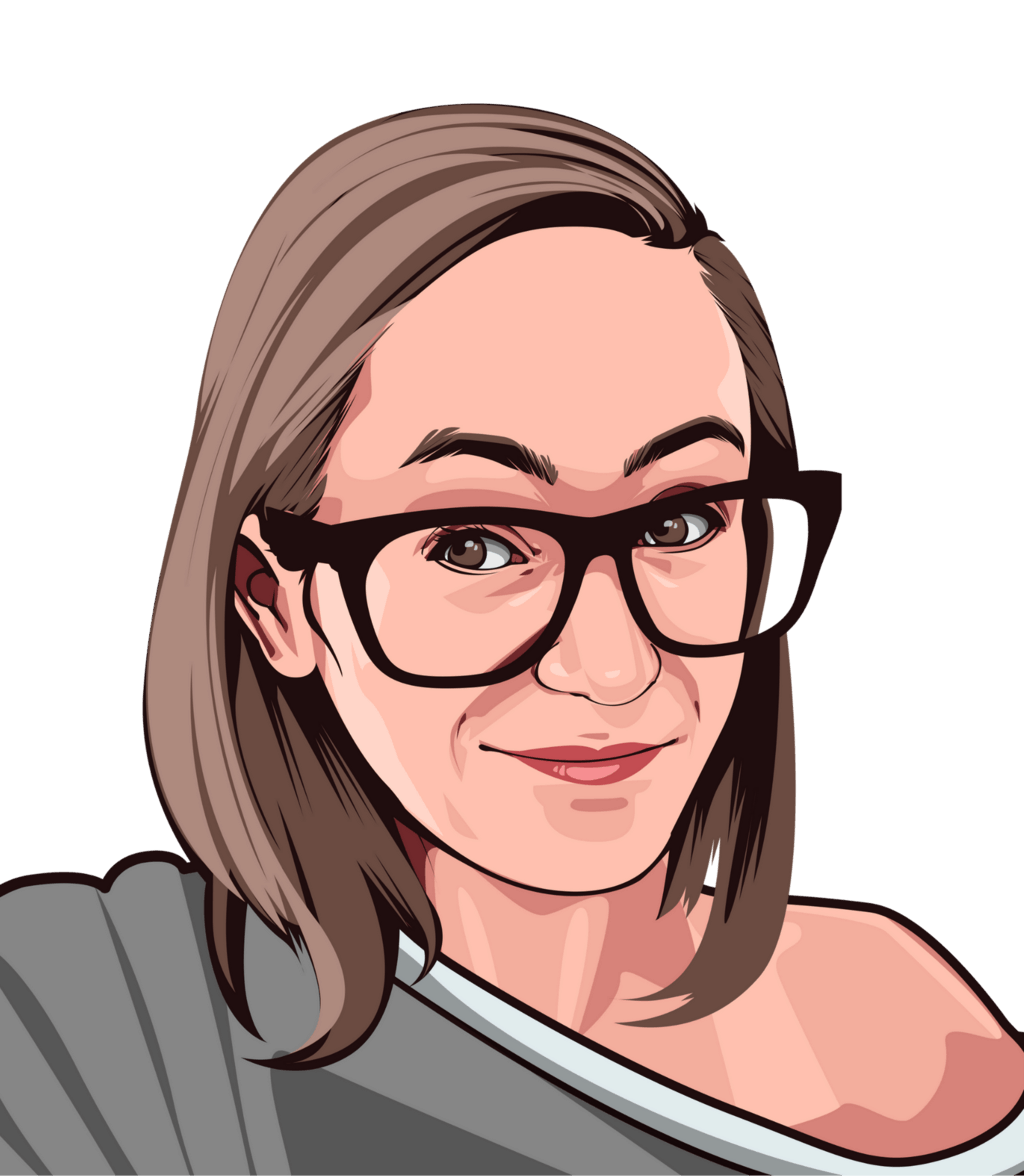 Calla Mounkes, Ecommerce Manager
"I love working for Kellyco because of the people I get to work with every day. They are passionate – whether that is about metal detecting or just about helping our customers – and they are down to earth and easy-going. "
Favorite Detectors: Garrett ACE Apex Metal Detector
Favorite Accessories: Minelab Pro-Find 35 Pinpointer, Kellyco Sifter Finds Pouch for Metal Detecting
About Calla: It is so interesting how modern technology interacts with history in this industry and that we get to help customers find what they need to go out and dig something up and find that connection for themselves. I love seeing the innovations in this industry that help detectorists find even more treasure and dig even deeper. I also enjoy making art and jewelry, taking walks along Knoxville's greenways, and spoiling my cat, Sandy.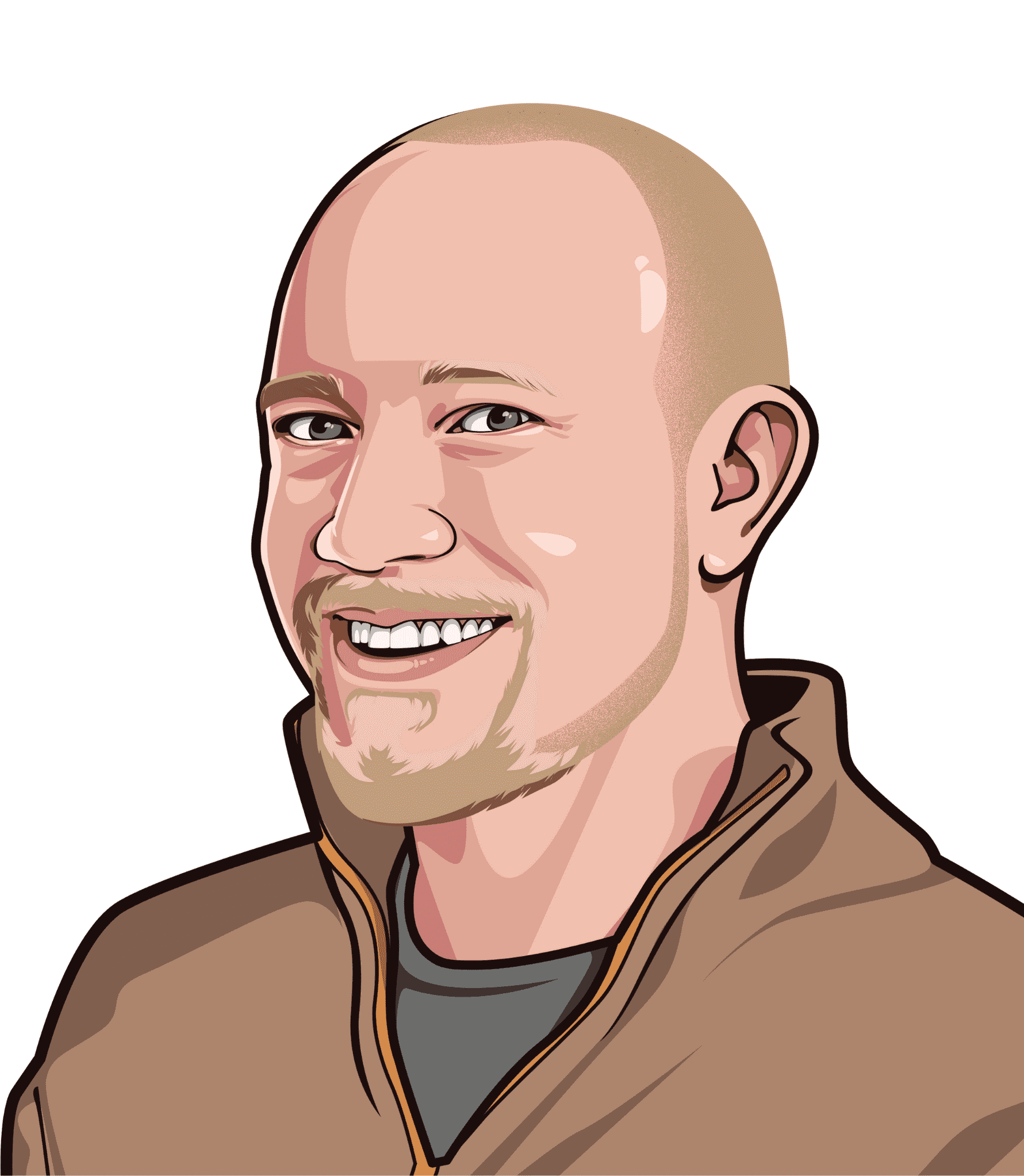 Barrett Ward, Design Doer
"I like to laugh and see people have fun. I always want to work on something new so that I can learn more. Metal detecting and Kellyco is the epitome of fun and new. The rest of the gang is great but the knowledge and diversity of the customers are what makes the job fun!"
Favorite Detectors: Minelab GO-Find 44
Favorite Detecting Accessories: Vulcan Pinpointer
About Barrett: I dug up some cans in the front yard. I dug up some sweet MatchBox cars in Marshall's yard. I dug up a park where you're not allowed to hunt and found nothing. I like to take pictures, cut the grass, and wash cars. But there is a 2-year-old so mostly play "get chew."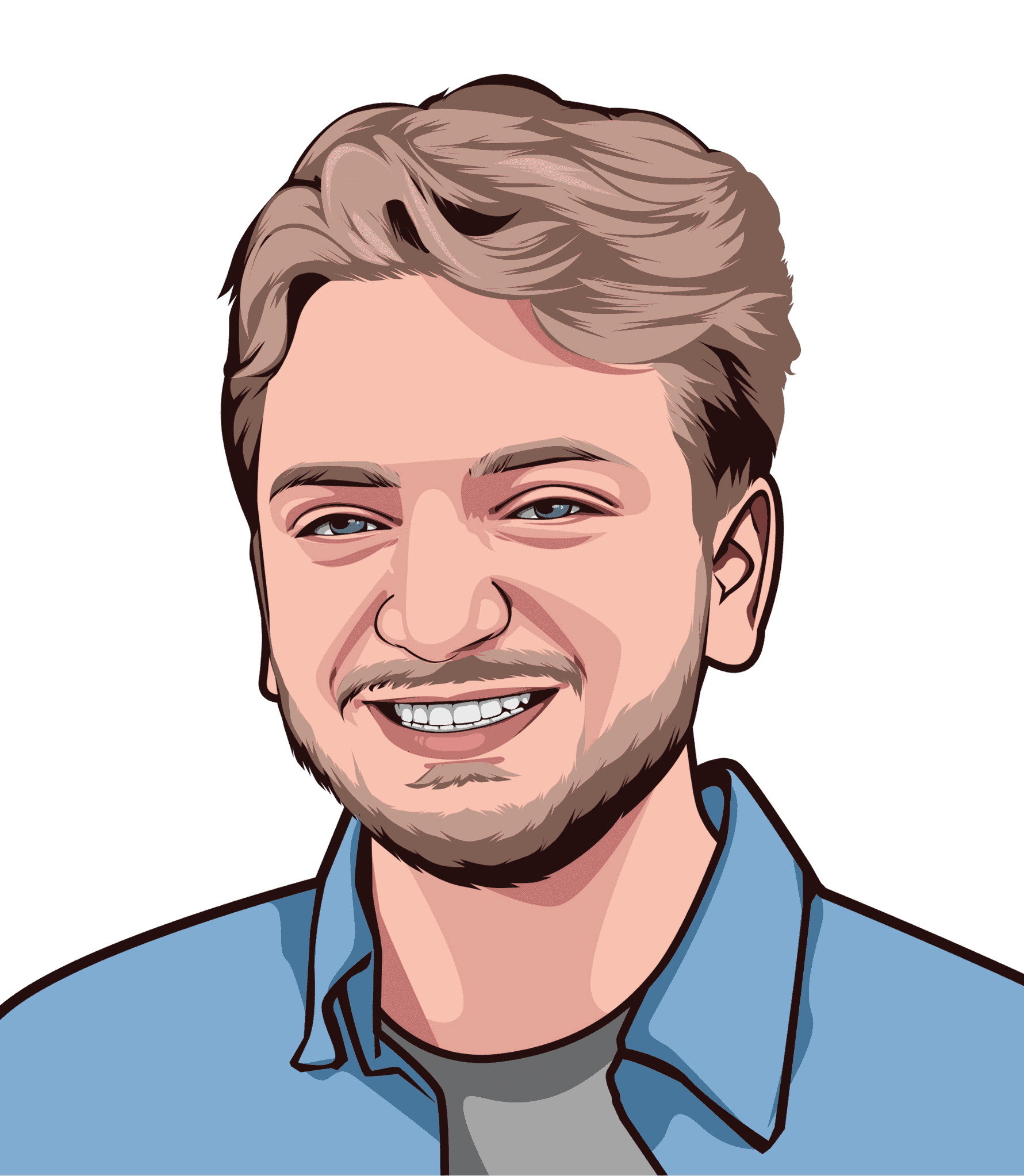 Jacob Belasco, Business Analyst
"The culture and the people are what I enjoy most. Every day I learn something new."
Favorite Detectors:Minelab Equinox 800
Favorite Accessories:Grave Digger Tools
About Jacob: I may not be the most experienced when it comes to metal detecting, but the best part is just getting out and exploring and not knowing what you may end up with. The journey there is more valuable than any potential find. I enjoy keeping up to date on new music and movies, creating videos, cooking, running, and beating my friends in Super Smash Bros.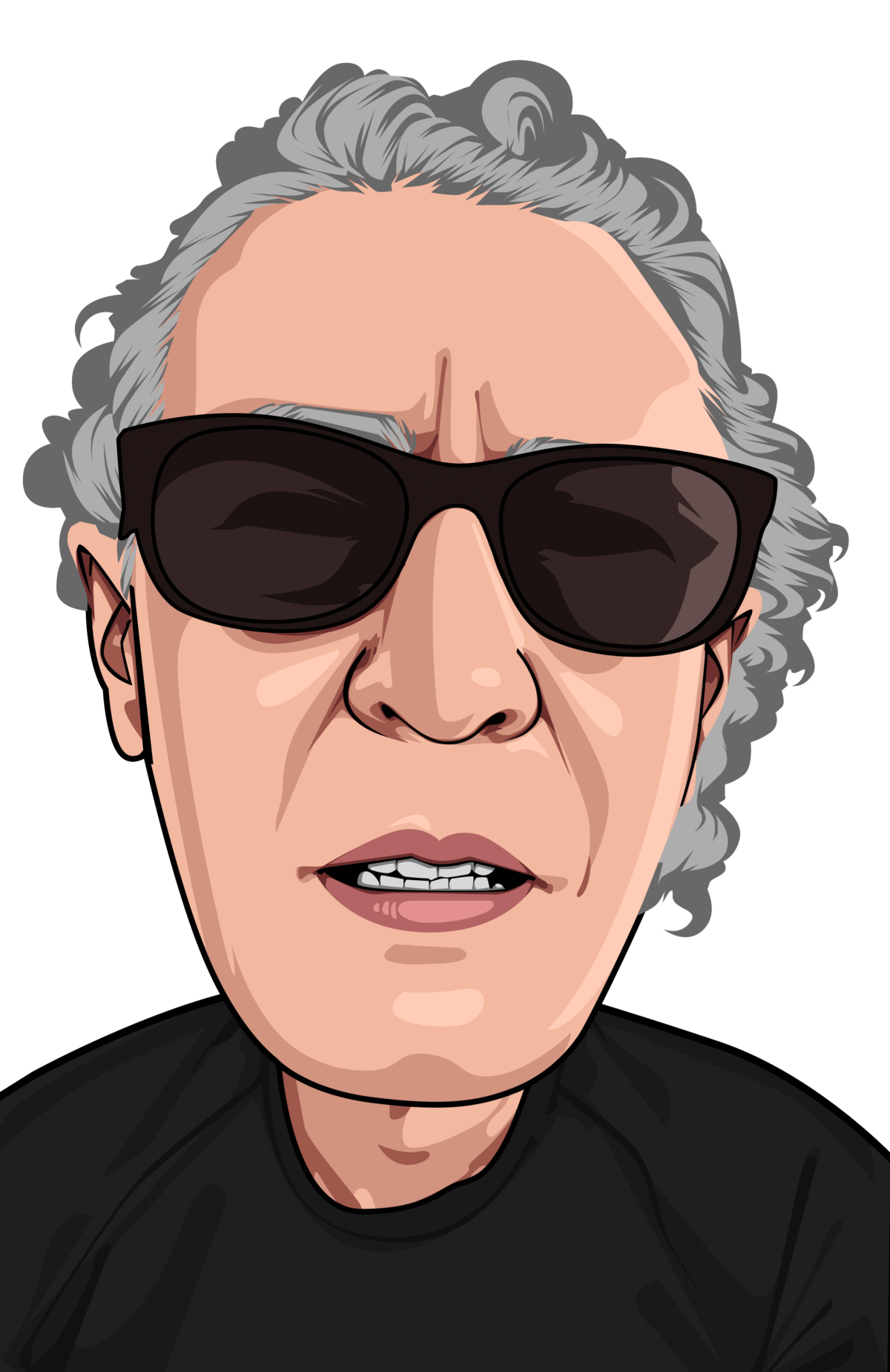 John Matuszak, Content & Outreach Factotum
"I'm not your average Joe, I can be a bit quirky. It's refreshing to be able to work somewhere where I can be myself and work with others who share the same passion."
Favorite Detectors: Teknetics T2 Special Edition Metal Detector, Fisher F44 Weatherproof Metal Detector
Favorite Detecting Accessories: Apex Picks and Grave Digger Tools
About John: I knew my life was over when I watched The Goonies for the first time and saw the actor John Matuszak playing Sloth. So for the next 19 Halloweens, I dressed up as his namesake and changed my voicemail to the ubiquitous "HEY YOU GUYYS" to confuse friends and foe alike even further.

Sam Jacobs, Content Writer
"I'm usually the weirdest guy in the office. I'm still the weirdest guy in the office, but at least I'm getting paid for it now."
Favorite Detectors: Minelab GPZ 7000 Metal Detector,Minelab Gold Monster 1000 Metal Detector
Favorite Detecting Accessories: Nokta Makro Pointer Waterproof Pinpointer and White's Ground Hawg Shovel
Sam Jacobs' childhood hero was Indiana Jones. Ever since he was a child, he dreamed about happening upon ancient artifacts that belonged in a museum. Nowadays he'd be content with finding ancient artifacts that would fill up his bank account. Some things never change, though: He still wants to swing around on the end of a bullwhip.